Former RHOA Star Nene Leakes Sued For Sleeping With BFF's Husband
"CLOSE YOUR LEGS TO MARRIED MEN!"
Ashley Hoover Baker June 2, 2022 9:34am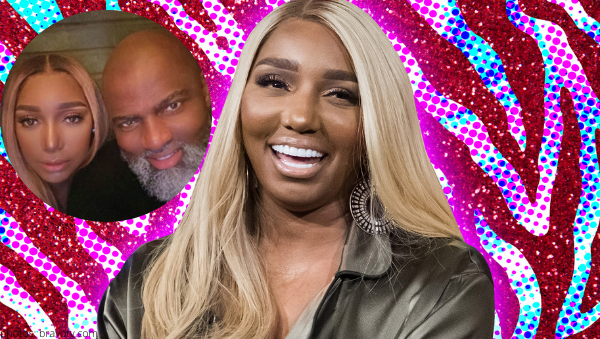 Can anyone else hear this gif?
In an unexpected turn of events, former Real Housewives of Atlanta star, Nene Leakes, is being sued for NOT keeping her legs closed to a married man (allegedly) and therefore destroying her friend's marriage.
You know Kim Zolciak-Bierman has to be eating this up…
TMZ cited a lawsuit stating that Nene and her current boyfriend, Nyonisela Sioh hooked up while he was still married to Nene's then-friend, Malomine Tehmeh-Sioh.
The charges:
"Malomine says Nene posted picture after picture of her and her new man … humiliating Malomine and cratering her relationship with her husband."
"Malomine claims she suffered emotional distress, mental anguish, and a loss of affection."

Nene's frenemy isn't playing around…she requested over $100K in damages from the former peach holder for stealing her man.
Fun fact:
Buckle up for a quickie legal lesson, besties…
North Carolina is one of America's 7 states where a person can sue a spouse's sidepiece for "alienation of affection."
So the cheating man is legally off the hook, while the other woman is solely held responsible?! Make it make sense.
Do you think Nene will end up having to use her 'Trump Check' to pay Malomine for stealing her man? Drop your predictions off in the comments.
---