Motivation By Moira Rose
Pour yourself a glass of Moira Rosé and take notes!
Ashley Hoover Baker March 26, 2022 5:00am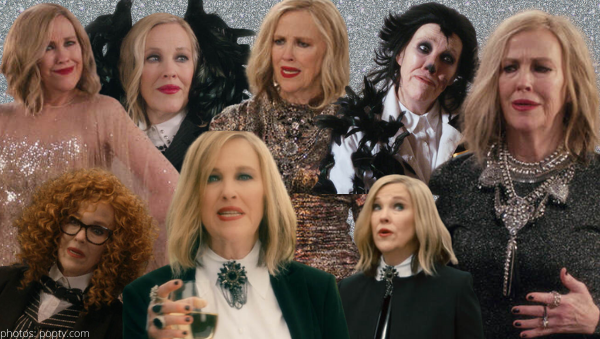 TV and film's Moira Rose hath no limit when it comes to serving intimidating looks, hosting the non-televised portion of the People's Choice Awards, and providing eclectic wisdom to her loved ones in Schitt's Creek.
When the disgruntled pelicans of the world get you down, this list of 10 Moira-isms is here to help you rise above.
10. Not feeling your best? remember…
9. Never mind the adage 'Nice Guys Finish Last'…
8. Always reach for the stars, and keep your eye on the prize.
7. This piece of advice is for humans of all ages…
6. Always look at the glass as half full, even when times are tough.
5. Confidence is key!
4. Be your own pep squad!
3. All over the place? Time to focus, bèbè.

2. Need a reminder there is no 'I' in 'team'? Moira has you covered.
1. Always give back to your community, no matter how Schitty it gets.
I hope this list helps you "Have A Rosy Day!"
Drop your favorite Moira moments in the comments!
---