RHOSLC's Meredith Marks Denies Rumors Of Ketamine Use
"I barely even know what it is."
Staff October 29, 2023 4:09pm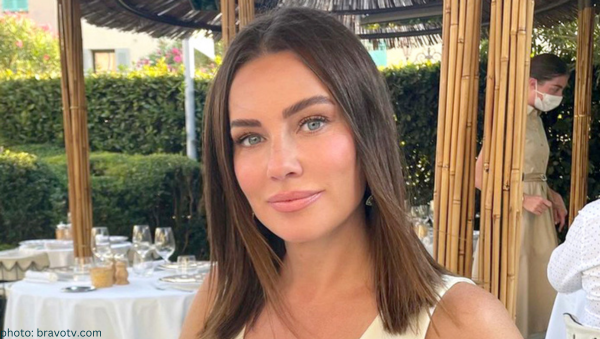 Real Housewives of Salt Lake City's Meredith Marks put the roo·uh·murrz of her using Ketamine to rest.
During an interview with US Weekly, the RHOSLC star denied ever using the controversial medication.
Meredith stated, "I've never seen Ketamine, I've never done Ketamine. I barely even know what it is."
"I'm not judging people who do, because I really don't care. I'm not into drugs, personally."
"Not my problem. It's not my thing."
While Meredith continues to 'disengage' with Ketamine, she will engage; however, with Mary Jane.
"A little weed … that's it," teased Meredith.
View this post on Instagram
Does Meredith's affection for marijuana surprise you? Sound off below.
---