Married To Medicine's Dr. Jackie Walters And Dr. Simone Whitmore Slam Phaedra Parks
"She's coming into our world."
Staff November 3, 2023 10:21pm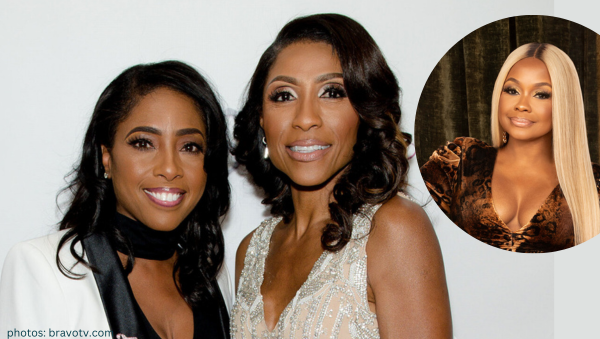 The silence was deafening at BravoCon 2023 when Married To Medicine stars Dr. Jackie Walters and Dr. Simone Whitmore were asked about Phaedra Parks.
In case you missed it, the former Real Housewives of Atlanta star will appear on the tenth season of M2M and it's safe to say Dr. Simone and Dr. Jackie aren't feeling the latest addition to the cast.
After a very pregnant pause, Dr. Jackie awkwardly began, "We are still getting to know each other."
"We're getting to know her slowly but surely," added Dr. Simone in an attempt to move the conversation along.
Dr. Jackie wan't about to ease up on Phaedra … and we love her for it!
"Remember, she's coming into our world," announced Dr. Jackie.
"We're the doctors."
"It's 'Married To Medicine.' We're the medicine."
Acknowledging the five-star read, Dr. Simone added, "Okay!"
What are your thoughts of Phaedra joining the M2M cast? Drop your opinion in the comments.
---