Bravo Just Made a Major Hiring Decision & People are Shocked
Guess who's back?
Genny Glassman May 7, 2018 5:12pm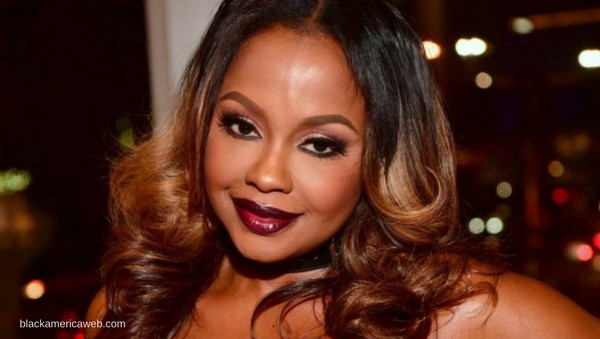 In a decision that is sure to shock fans of the Real Housewives of Atlanta, rumors have been buzzing this weekend that former castmember Phaedra Parks will be re-hired for the 11th season. Fans might remember that Phaedra was fired from the bravo show after it was revealed that she fabricated a story about fellow RHOA castmember Kandi Burruss and her husband Todd Tucker trying to drug and rape Porsha Williams. At the time, Phaedra's actions had left a sour taste in her co-stars mouth, but apparently the tide has turned.
According to MTO News, who first reported the story, Phaedra will be welcomed back to RHOA with open arms. Sources to MTO News that, "Everyone in the crew loved Phaedra. She knows that she made a lot of mistakes – but I always knew [Bravo] would take her back."
Sources also revealed that producer Andy Cohen was instumental in Phaedra's re-hiring. "Andy wants her back. And what Andy wants – he gets."
In the past, Cohen was very vocal about Phaedra's firing and revealed in an interview with E! News that the tipping point to their decision to let Phaedra go was based on her relationship with the other housewives.
'The question that we look at now with Phaedra is, when the reunion ended, none of the other women wanted to have anything to do with her," Cohen told E! in May of 2017.
"How do you shoot a show about a group of friends when no one is speaking to one of the friends?" he added.
Perhaps time has healed all wounds between Phaedra and Williams, who was clearly distraught in the season 9 reunion when Phaedra revealed that she had fibbed about Kandi. Over the weekend, Porsha posted this photo of herself with with Phaedra at an '80s themed birthday party that sources reveal was filmed by Bravo. 
Would you be happy to see Phaedra back on RHOA?
---