RHOA Star Kandi Burruss VS Phaedra Parks
Phaedra threw shade, but Kandi clapped back.
Ashley Hoover Baker July 22, 2019 10:49am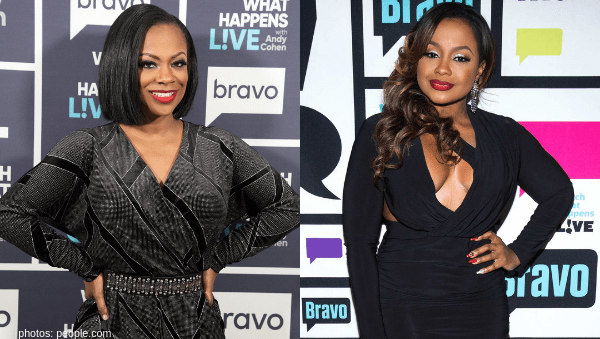 Real Housewives of Atlanta star, Kandi Burruss, can't seem to stop feuding with former peach holder, Phaedra Parks. Phaedra got shady, as she does, but Kandi was quick to clap back.
Let's start with Shadera Phaedra…
CelebrityInsider.org reported that Phaedra commented this regarding Kandi: "I find it amusing because if she is that concerned about me three years later, I must have really impacted her life. So I'm glad I touched her like that."
This is after Phaedra spread a rumor that Kandi and her husband, Todd Tucker, allegedly tried to drug and take advantage of another costar sexually.
Kandi told madamenoire.com, "I just find it very sad that she has no remorse for what she did." The singer continued, "She didn't see anything wrong with that? I feel like, if anybody did what she did to me to her sons in the future, she would have a totally different outlook on the situation, and so I think she should just rethink it. Hey, if she doesn't that's cool. She's canceled in my book, anyway."
Click here to see Kandi's clap back for yourself.
Would you like to see Phaedra return to RHOA? Sound off in the comments!
---