Kim Kardashian Confirms Failing Baby Bar
"This was actually harder, I hear, than the official bar."
Ashley Hoover Baker May 26, 2021 11:55am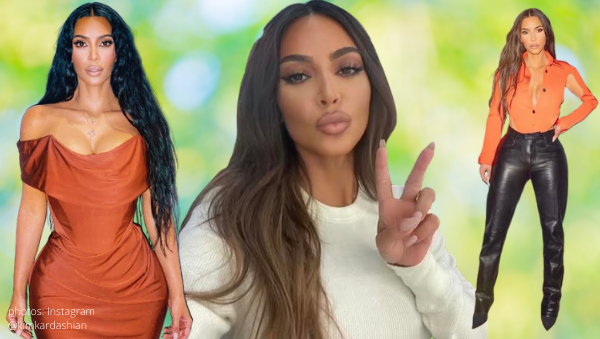 Keeping Up With The Baby Bar:
Kim Kardashian's journey to becoming a lawyer took an unfortunate turn.
After more than a year of preparation for the 'Baby Bar' aka First-Year Law Students' Examination (FYLSE) exam, the Keeping Up With The Kardashians star didn't earn the score needed to proceed to the next step of getting a license to practice law.
This doesn't have to be the end for Kim:
"Applicants must pass the baby bar the first time they take it or within the first three administrations that they are eligible to take the exam to receive full law school credit for the courses they have taken," as per jdadvising.com.
FYI- the Baby Bar is administered in June and October each year and it is still unknown whether Paris Hilton's former closet organizer took/plans to take the exam a second time. 
What like it's hard?
Insert all the Legally Blonde puns here.
View this post on Instagram
The aspiring attorney explained, "If you are doing law school the way I'm doing it, it is a 4-year program instead of your typical 3-year program, and after year 1, you have to take the baby bar. This was actually harder, I hear, than the official bar."
A source spilled to TMZ, "Kim had to take the test at home, while balancing her kids and other factors … making it more difficult than taking the test in a controlled environment."
Watch the clip for yourself:
Need help Keeping Up With The Kardashians and Jenners?
Check out the Kar Dishin It podcast for the latest news and gossip from the famous family as well as hilarious recaps. Here is the latest episode.
Do you think Kim will continue to pursue a law degree? Sound off in the comments!
---