Jessel Taank Compares Her Rise To Fame To Beyonce And Lady Gaga
Staff November 14, 2023 5:45pm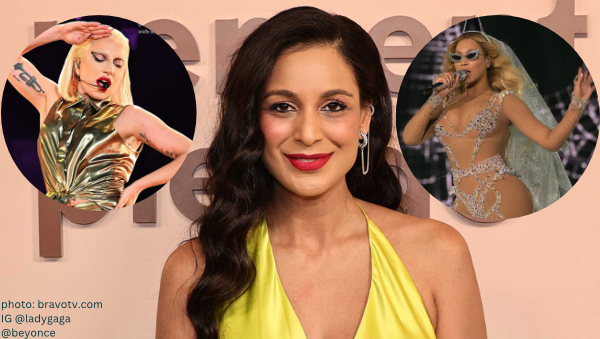 Jessel Taank is all that … and she knows it.
The breakout star of the Real Housewives of New York reboot compared her rise to stardom to an elite few.
During an interview with Vulture.com, Jessel gave a shout out to Evan Ross Katz, the comedian/podcaster who went viral after he "posted the TriBeCa thing."
He also noted he's watching RHONY "for Jessel Taank."
That's when Jessel knew she hit her target demographic.
"The gays were my first community of fans."
That's how Beyoncé started, that's how Lady Gaga started."
"Not that I'm comparing, but I am," added the PR diva.
Reading Jessel's hot-take regarding her road to fame, I couldn't help but wonder …
Is Jessel a Sex and the City girlie?
Her journey to the top was mapped out by Samantha Jones for her up-and-coming (much like TriBeCa) boyfriend, Smith Jerrod. 
Drop your thoughts about Jessel's humble comparison in the comments.
---