Pop Royalty Meets RHOBH Queen
Gaga ooo LaLa (and LVP, Brittany, the Toms, etc.)
Emily Bertha March 21, 2019 8:38am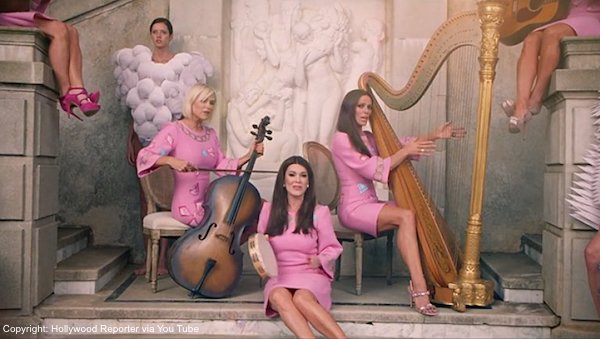 DISCLAIMER: This article contains a greater number of bad joke attempts than normal. Be prepared for plenty a play on words.
A-Yo, guess what Page Six reported? On Sunday night, A Star is Born actress and pop queen, Lady Gaga, dined with none other than reality queen Lisa Vanderpump at two of Vanderpump's bars. I'd be on the Edge of Glory just seeing just one of them in person, but both? Well, I'd be left Starstruck and Speechless, as I'm sure many patrons that evening were. How anyone could keep a Poker Face around those two is beyond me.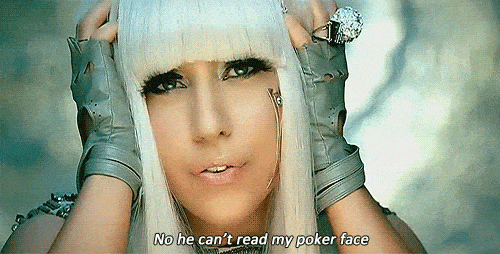 The pair Married the Night and barhopped between PUMP and Tom Tom, enjoying drinks and food in the garden area of PUMP.  Gaga and Lisa also reportedly did some DJ-ing and Just Danced. They were carefree and Dancin' in Circles; I'm sure they were met with much Applause.
I can't help but wonder what Lady Gaga thinks of James Kennedy and all the drama surrounding the VPR Boys, Boys, Boys.   Can you imagine Gaga and James DJ-ing together? Screw Girl's Night, give me Gaga's Night.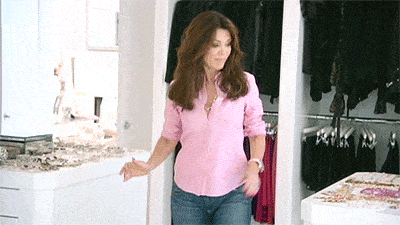 This isn't the first time Lisa and Gaga's worlds have collided. Remember that incredible G.U.Y. music video with the housewives? Personally, all I could focus on was Andy Cohen's face in the sky, but Lisa was there too. Back in 2015, Lady Gaga visited one of Lisa's restaurants as well. Vanderpump really needs to partner with her and build another restaurant next to Tom Tom, "Lady and Lisa."
They've both given me a Million Reasons to visit West Hollywood, if only I had the Money Honey.
Check out everything that's happened at PUMP here!
---