Jen Shah Explains Why She Is Not Attending RHOSLC Reunion
Ashley Hoover Baker December 16, 2022 2:53pm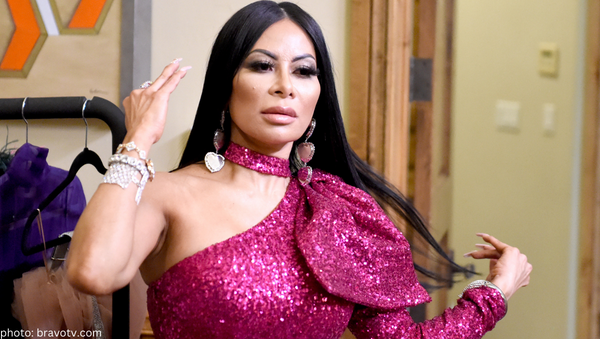 Controversial Real Housewives of Salt Lake City star, Jen Shah, gave her side of the story regarding why she will isn't going to attend the season 3 RHOSLC reunion.
After detailing that Bravo didn't invite her to the reunion until recently, Jen expressed that she felt "elated" she would be able to "confront inaccuracies and address my storyline with cast members."
Unfortunately for the mother of three facing criminal charges for fraud, Bravo wasn't on the same page.
Jen's Instagram post continued, "I was clear with Bravo that out of respect for the courts and a standing judicial order, I would not be in a position to discuss anything related to my legal case or sentencing."
"Bravo found this unsatisfactory and said they expected discuss this "storyline."
"That expectation has no regard for me or my family's well being; so under legal advice, I will not be attending reunion. I need to focus on the most important thing in my life-my family."
View this post on Instagram
Are you disappointed that Jen will not be at the RHOSLC3 reunion? Sound off below.
---