Hip Hop's Biggest Names Battle it Out on Marriage Boot Camp.
Self-proclaimed Puerto Rican Princess Joseline Hernandez puts her relationship to the test.
Lisa Evans February 7, 2020 12:45pm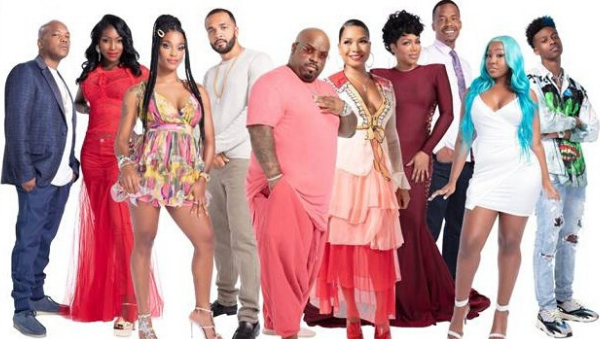 Love & Hip Hop Miami has done just about everything it can to bring a little spice to the franchise.  One of the biggest off season moves was to bring in Joseline Hernandez.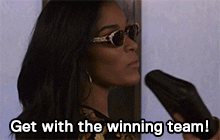 photo: giphy.com
Lucky for Joseline she is in high demand and making a name across networks.  As of this week you can find her on WE-TV's 'Marriage Boot Camp: Hip Hop Edition'.  Joseline along with boyfriend DJ Balistic, join a dynamic cast of Hip Hop characters. 
Fellow castmates include; Recording artist CeeLo Green and his fiance Shani James, Rapper Styles P and his wife Adjua Styles, R&B singer Michel'le Toussaint and boyfriend Robert Stewart as well as former Love & Hip Hop New York's Bianca Bonnie and boyfriend Chozus. 
Joseline and her boyfriend DJ Balistic are practically in the infant stage of their relationship.  The honeymoon period if you will. Joseline shared that she joined the show because she wanted advice and guidance from Dr. Ish and Judge Toler.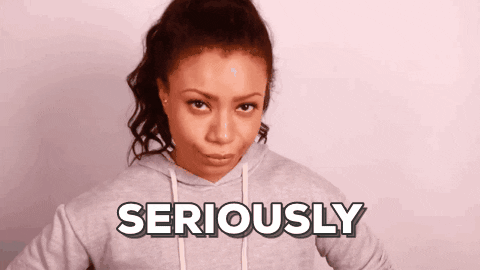 photo: giphy.com
The Puerto Rican princess wants a ring and she wants it now, however DJ Balistic will not be pushed into marriage.
Take a look at this sneak peak:
Youtube.com
Marriage Boot Camp: Hip Hop Edition debuted February 6 and will air every Thursday at 10 PM on WE-TV. 
Are you a fan of Marriage Boot Camp?  Will you be tuning in this season?  Let me know in the comments below.
---