10 Essential NYC Eateries
The best restaurants you've seen on TV!
Troy Turner October 26, 2016 4:04pm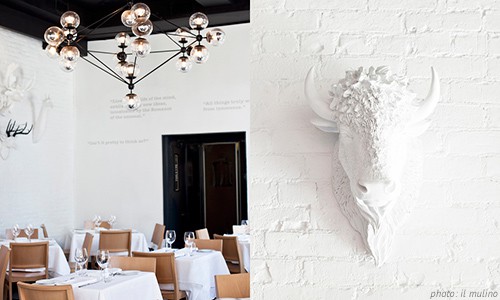 New York City is home to many a great restaurant, but leave it to the stars to find the best ones. Don't miss these top 10 NYC eateries from your favorite reality TV shows! Then, find out what happened at each hot spot!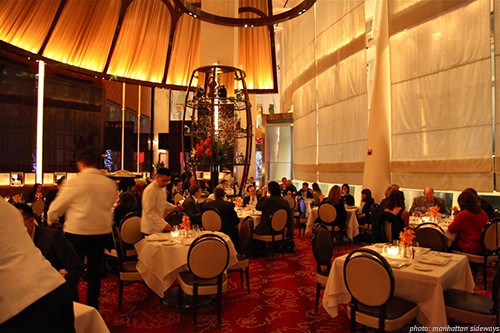 This upscale, circus-themed restaurant is the RHONY's favorite spot for a leg toss or a Sonja in the City party! —What happened here?—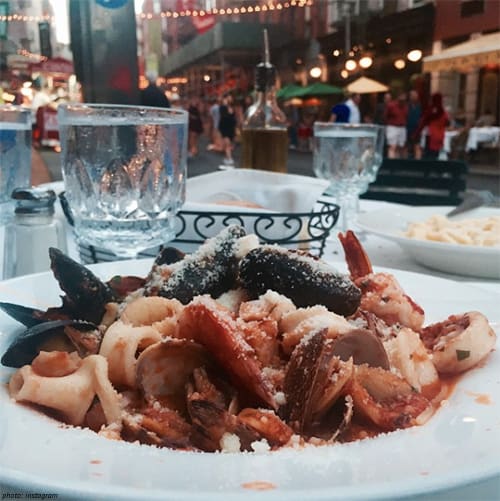 Don't miss Little Italy's most authentic Italian eatery, owned by RHONJ's Teresa Aprea and hubby. Check out our full review of Angelo's HERE! — What happened here?!—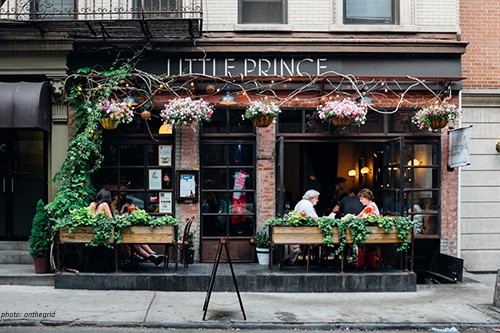 The adorably tiny Little Prince is a cozy SoHo neighborhood hot spot you won't want to miss. —What happened here?!—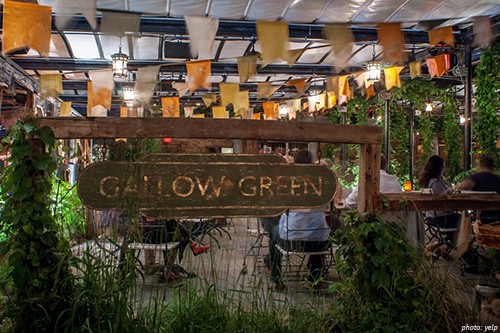 Gallow Green serves up the b*tchin'est brunch in the city in a magical garden rooftop setting. Find out what our visit was like HERE! —What happened here?—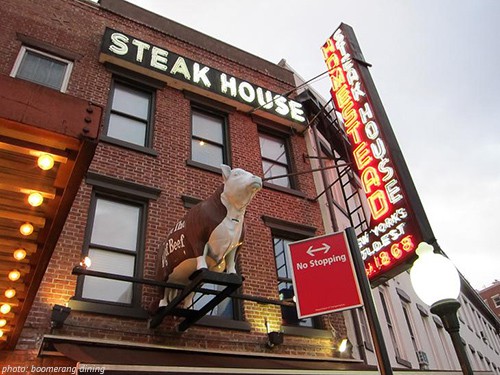 Combining tradition and elegance, The Old Homestead Steakhouse has been serving the finest cuts of beef in New York City for over a century. —What happened here?—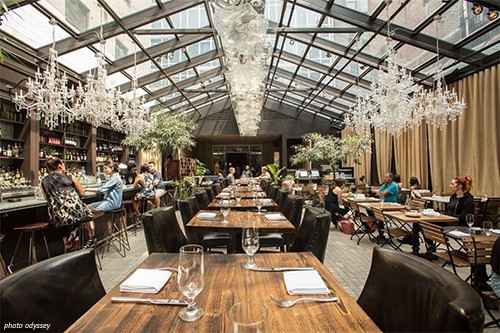 Share a wooden table with friends at NOMO Kitchen and enjoy a menu of innovative food in a chic, rustic setting that seamlessly captures NOMO SOHO's "nostalgic + modern" feel. —What happened here?!—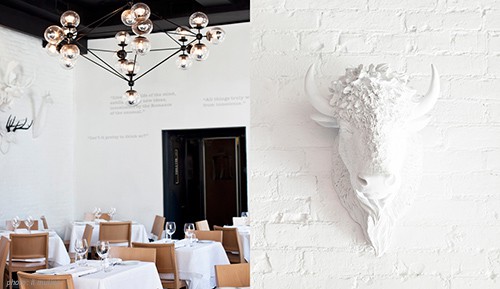 Located in the heart of SoHo, Il Mulino Prime embraces the signature style of the city. —What happened here?—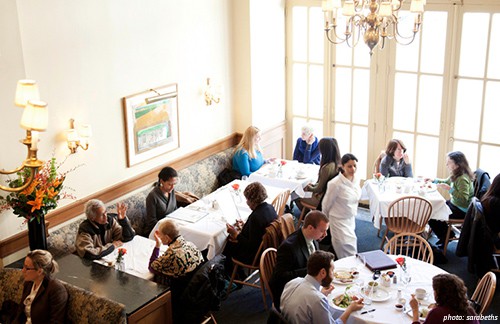 A neighborhood staple and easy destination for visitors, Sarabeth's serves up a consistently delicious breakfast, lunch and dinner just steps away from Central Park. —What happened here?!—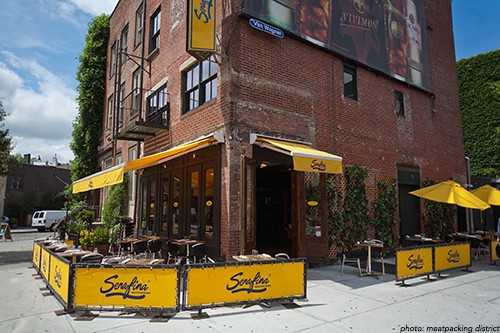 Located in the pulse of NYC's hippest district, Serafina Meatpacking is housed in a landmark four-story townhouse. The comfortable upbeat vibe caters to the trendsetters and young families who frequent New York's most fashionable neighborhood. —What happened here?!—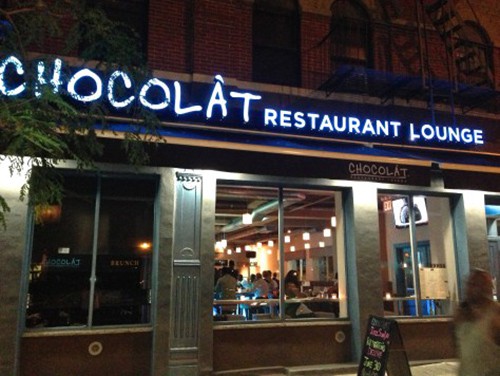 Head up to Harlem for some real home cookin' and an unbeatable happy hour! —What happened here?—
---