Reality Check: Angelo's of Mulberry Street
We scoped out the Italian eatery turned Real Housewives of New Jersey hot spot!
Staff April 3, 2015 2:25pm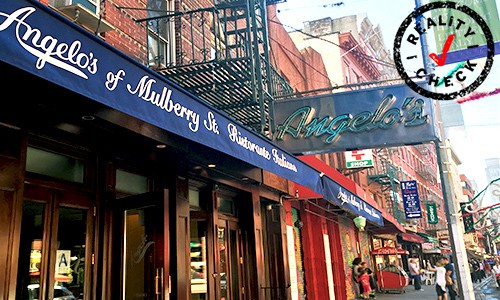 A New York City landmark since 1902, Angelo's of Mulberry Street was famous even before it started making cameos on The Real Housewives of New Jersey! During the day, it's the perfect place to people watch over a quiet lunch. At night, expect a spirited and lively (bordering on loud) dinner atmosphere. Either way, Angelo's delivers a quintessential Little Italy experience day or night!
No sign of RHONJ's Teresa or Reno Aprea on our visit, but accordingly to the totally adorable maître d, Giovanni (aka The Godfather), you can usually catch them in the kitchen or talking to visitors during dinnertime!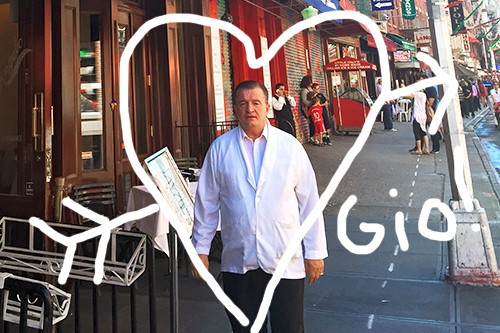 Two things we learned from Gio: Italian men love Whitney Houston (I Will Always Love You was at FULL BLAST). And… drop the names Bruno or Gaspare if you want extra special service!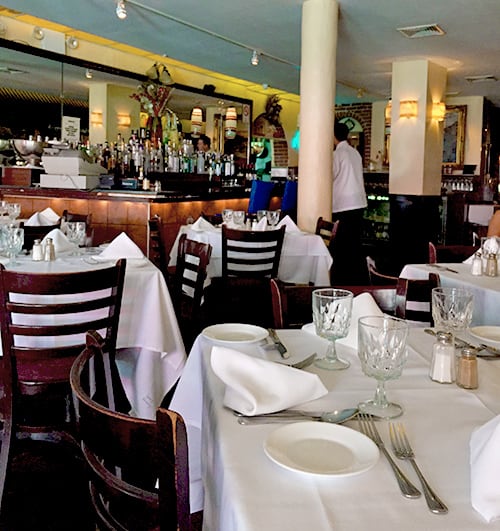 Seeee… Quiet during the day, wild at night!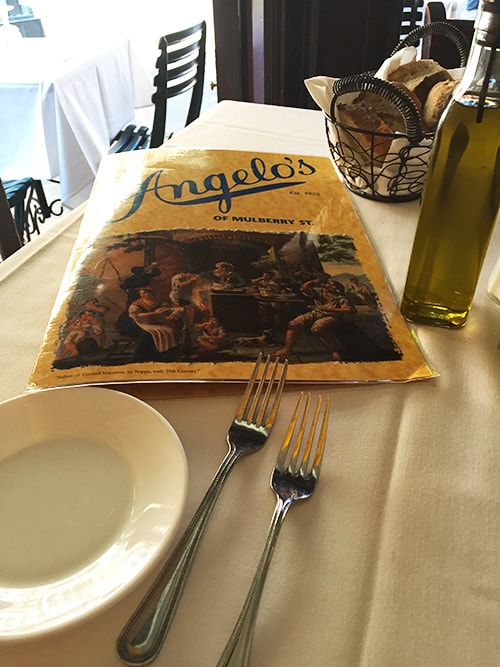 Mmmmm. Dat bread tho.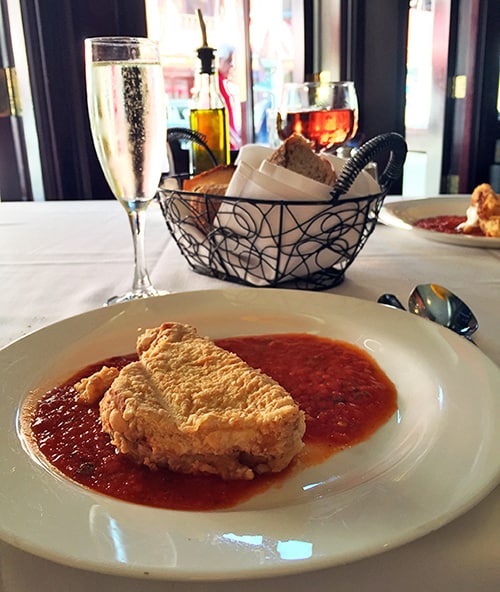 Chz plz! The MUST HAVE – Mozzarella in Carrozza.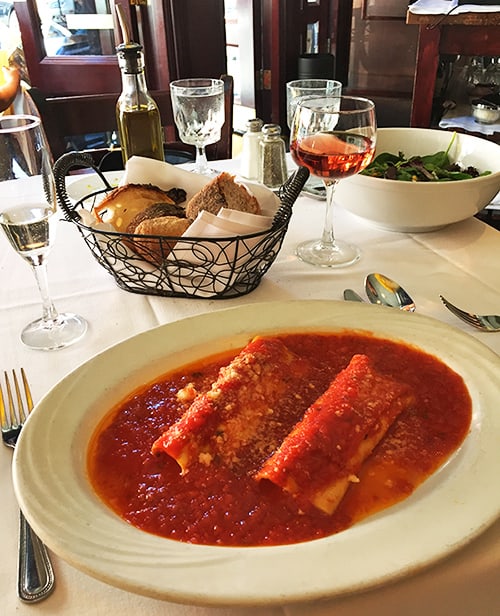 Angelo's famous marina is like Italian crack for our appetites! Try the Manicotti al Forno to get your fix.
Check out all the RHONJ drama that happened at Angelo's here.
Been there? Don't forget to leave a review or photo!
---