Reality Check: Gallow Green
Find out why the NYC Housewives hotspot is our new favorite NYC rooftop!
Staff September 8, 2015 8:43am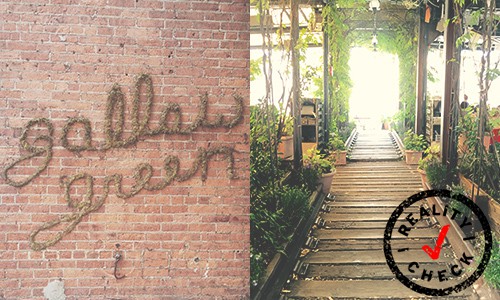 Remember LuAnn's ladies luncheon that turned lewd when Aviva couldn't put her foot (or leg!) in her mouth? Well… refresh your memory here!
The drama may have turned LuAnn's charity event into a disaster, but we couldn't get our mind off of that mysteriously magical rooftop! Turns out, it's the one-and-only Gallow Green, located at the top of The McKittrick Hotel, home of Sleep No More.
Perched high in the heart of Chelsea, it's quintessentially New York, but the lusciously landscaped rooftop lounge is also a debonair dream reminiscent of something down-home in the South…. and we're not just talking about the biscuits and gravy. Railroad ties, overgrown vines, friendly servers in traditional garb and a lively jazz band playing original hits like "Do you wanna brunch?" and "Happy Brunchday."
Now, the sound of an "all-you-can-eat buffet" usually makes us cringe, but this is something different… like being back home with the fam…. and yes, you'll be back for more. We're talking fresh home-grown veggies/seasonings, perfectly prepared fried chicken, the fluffiest scrambled eggs ever, crispy bacon of dreams, and mouth-watering cinnamon rolls. Better yet, for a $50 fixed-price you get an endless supply of coffee, mimosas, and bloody marys.
So… leave your dad's (we're talking to you Aviva) sexcapades with the elevator attendant and buy your ticket online because the city's best brunch only happens in the summer!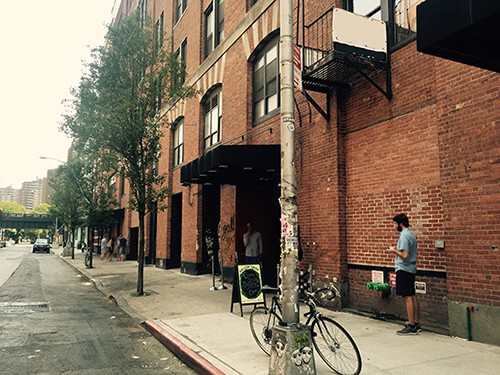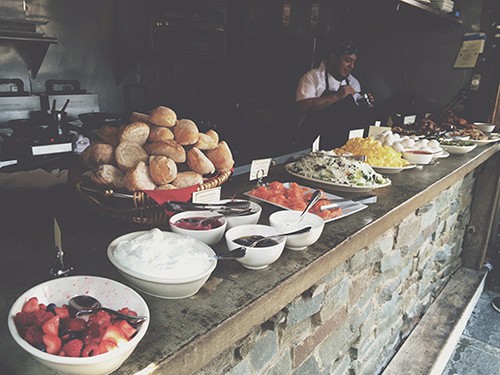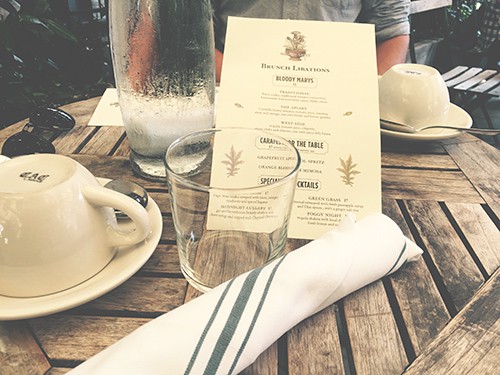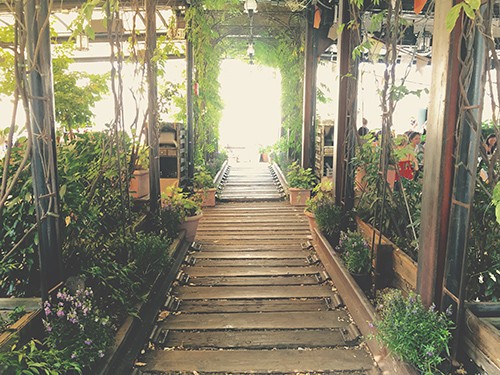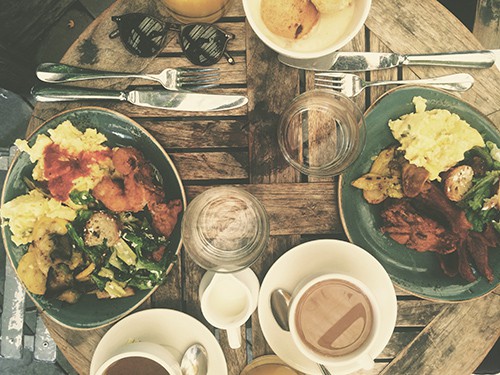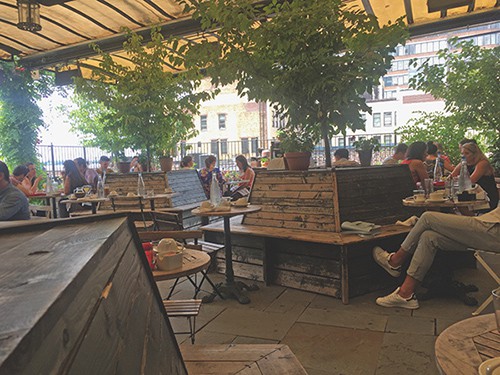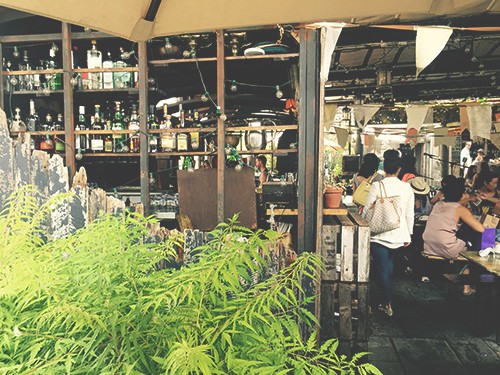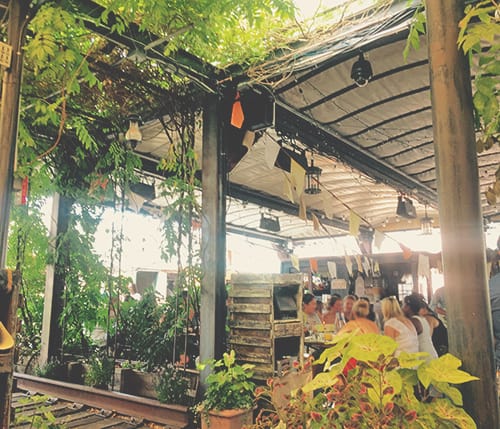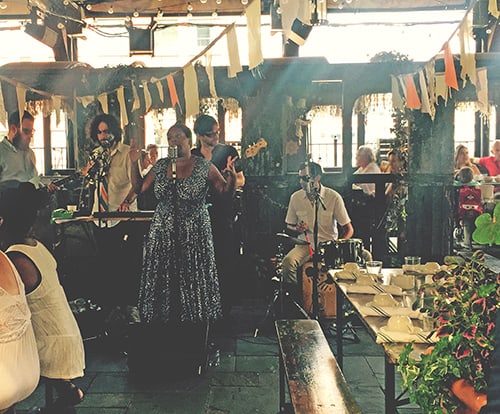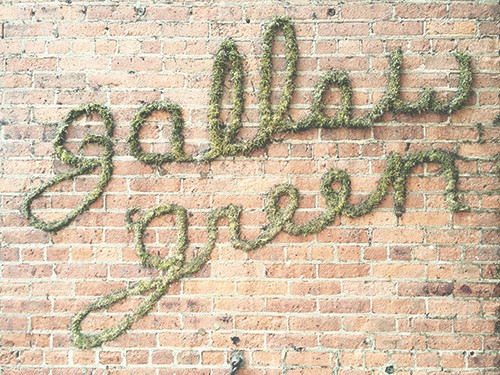 ---