Winter House: Bravo's New Show Starring Cast Members From Southern Charm And Summer House
Craig Conover and Austen Kroll will be joined by fan favs from Summer House to film in Vermont!
Ashley Hoover Baker February 19, 2021 11:51am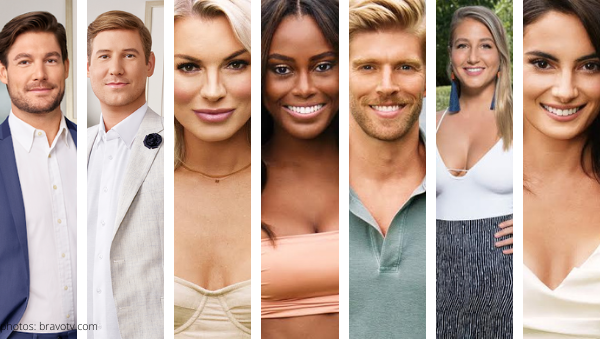 New show, who dis?
Bravo is coming through yet again for their loyal Bravoholics!
The sh0w:
People can confirm that the network prepared to begin production of their latest show, Winter House, which will be filmed in a winter lodge in Stowe, Vermont.
The cast:
"While more cast members could be added, Summer House's Kyle Cooke, Amanda Batula, Paige DeSorbo, Lindsay Hubbard and Ciara Miller have been confirmed, along with Southern Charm's Craig Conover and Austen Kroll."
Fan reactions:
Bravo fan pages on Instagram are psyched for the new addition to Bravo's roster. From general "OMGOMGOMGOMG" reactions to "I'd give both nuts to live in that house."
As always, not everyone was in consensus that this is indeed good news. "Just no" was left by the token turd in the proverbial punchbowl.
Can't win 'em all….
Winter House (working title) is set to begin filming in the coming weeks.
Who would you add/omit from this developing cast? Drop names in the comments!
---