VPR's Raquel Leviss Claims Her Explicit FaceTime Session With Tom Sandoval Was Recorded Without Consent
The Bambi-eyed b!tch has lawyered up.
Ashley Hoover Baker March 7, 2023 7:44am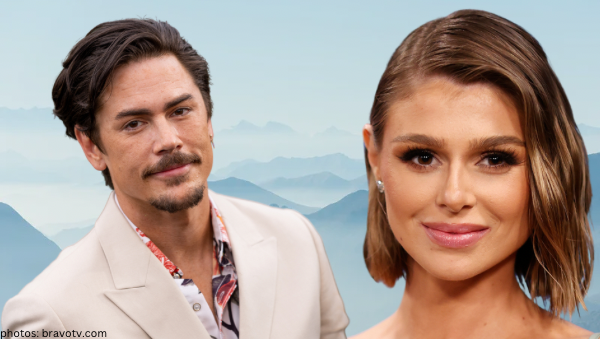 XXX video:
Raquel's lawyers sent letters to VPR cast members and friends warning that the recording "was done illegally without Raquel's knowledge or consent."
The SURver's legal team "cited a revenge porn law in the California penal code outlawing 'nonconsensual pornography' … making it a crime to invade someone's privacy and disseminate such material."
Any distribution of the sexually explicit video would be a violation of Cali law. 
The lawyers order anyone in possession of the recording to promptly delete it from their phones, the cloud or "any other manner or method in which the recording may exist."
A stern warning concluded the document. "This matter should be taken very seriously."
Does this mean Sandoval is an even bigger creep than we thought?
It doesn't appear the TomTom and Schwartz & Sandy's co-owner is a priority for Raquel'a legal team.
"The letter doesn't specifically accuse Tom of illegally recording the conversation, but sources who have seen the video tell us it's only the two of them on the call."
Do you think this story is a part of Raquel's PR strategy to get back into Bravoholics' good graces? Sound off below.
---