Twirl onto the Real Housewives of Atlanta Tour!
Curated by Taste of Reality
Staff November 7, 2017 12:00am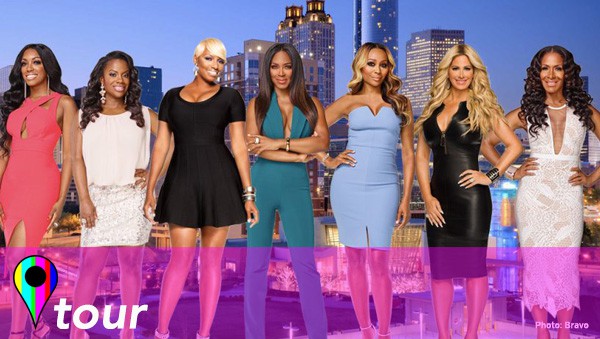 Hold on to your weave, honey! Our RHOA Tour will take you through some of the most memorable filming locations from the show and give you a first-hand glimpse into the lives of the Real Housewives of Atlanta cast!
1 . Stay at the Mandarin Oriental, Atlanta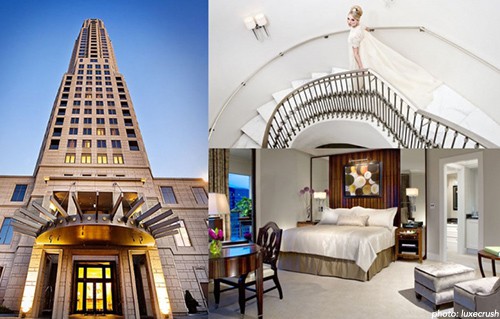 Stay in the prestigious Buckhead neighborhood at the Madarin Oriental, Atlanta… the same place Cynthia Bailey hosted that disastrous event that Kenya Moore sabotaged on RHOA Season 5 Episode 2! — What happened here?! —
2. Wake up at Revelator Coffee Company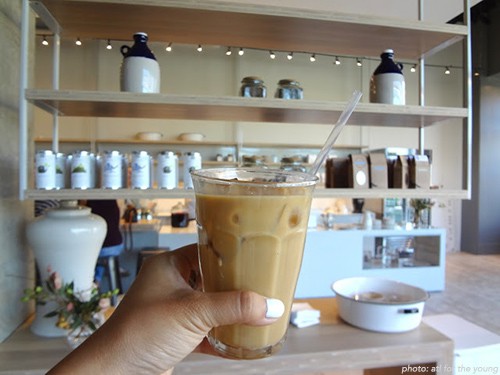 Get your fix at this secret local favorite Relevator Coffee Company! This is where the thirst was real and Sheree Whitfield tried to play momager to her son Kairo for Cynthia Bailey's fashion show. — What happened here?! —
3. Visit the Georgia Aquarium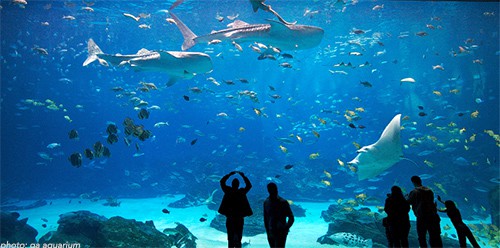 Throw your haters to the sharks! This world renowned aquarium is a must-see for anyone visiting the ATL. It also played host to Phaedra Parks' son Aiden's birthday bash.  — What happened here?! — Check out all the Georgia Aquarium homepage for tickets!
4. Style up at NeNe Leakes' SWAGG Boutique!
On Season 10 Episode 1, NeNe said that her new SWAGG Atlanta boutique caters to "women who eat.. and women who don't!"
OR Kandi-fy your style at TAGS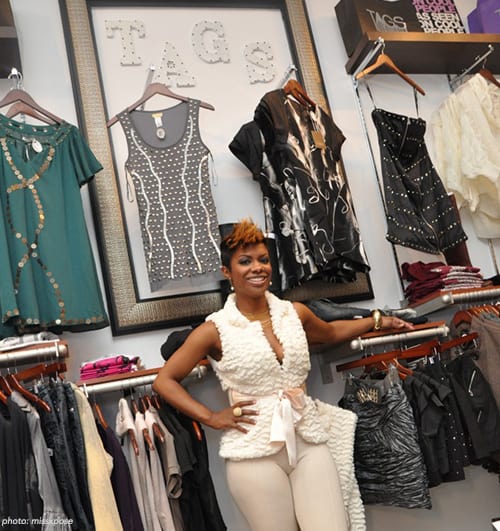 Twirl into Kandi Burruss' store Tags and you'll walk out being gone with the wind fabulous like Kenya Moore! — What happened here!? —
5. Grab some grub at Old Lady Gang!

Hit up Kandi Burruss' hot new Atlanta restaurant, Old Lady Gang, for some serious Southern soul food, courtesy of her mom and aunts' down-home recipes!  — What happened here? —
OR Get a bite at 10th & Piedmont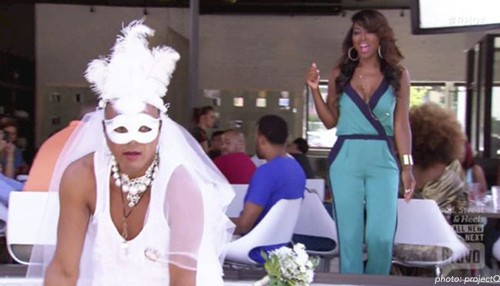 Go for lunch at 10th & Piedmont and be on the lookout for Atlanta's infamous daylight dancing drag queen "Baton Bob"! According to the Real Housewives of Atlanta Cast, he's a local celebrity you won't want to miss! — What happened here?! —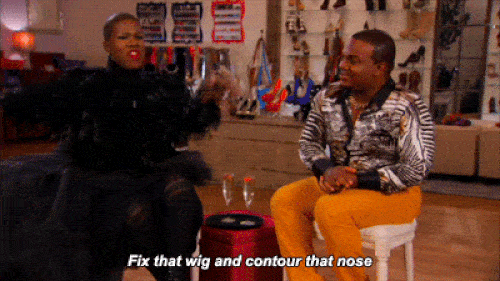 Pay a visit to Derek J at his salon or get a whole new look from Miss Lawrence! — What happened here?! — Miss the Fashion Queens? Watch all the episodes here!
7. Stop by The Bailey Agency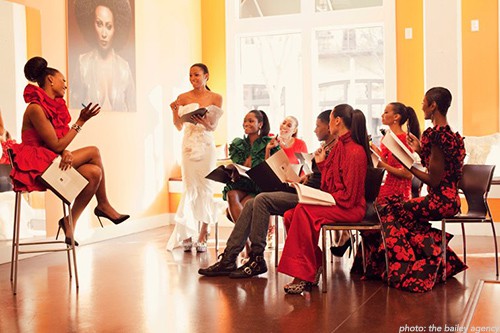 Find out from Cynthia Bailey if you're made for the runway or have a face for radio! Just make sure your coochie-crack ain't showing, otherwise Kenya Moore might call you out! — What happened here?! —
8. Give your woo-woo a workout!

Tight is right! So, head to the Open Mind Center to rejuvenate that vajajay! Porsha Williams and Shamea Morton gave it a shot in the Real Housewives of Atlanta Season 9 Episode 8. — What happened here?! —
9. Get a total booty cleansing.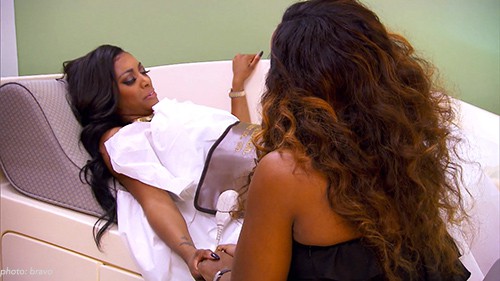 Fix it Jesus! Head to Clean Start for the colonic of your life! It's a Phaedra Parks favorite! Of course, when you are full of that much BS on the Real Housewives of Atlanta Reunion, you gotta find a way to get it out! — What happened here?! —
10. Have dinner at the infamous F&B Restaurant!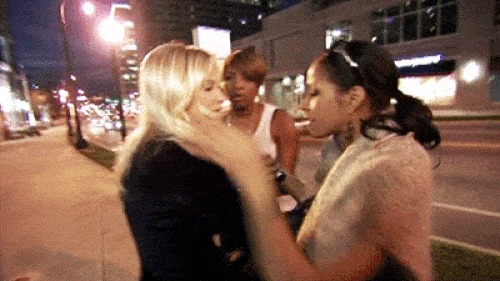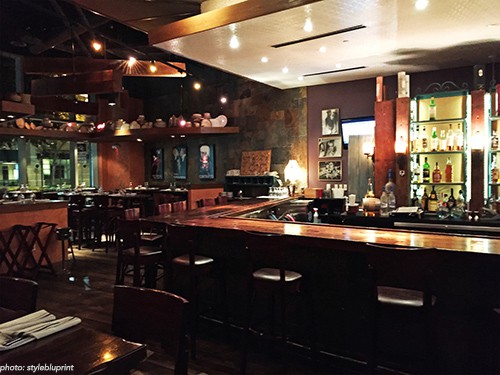 Grab a late night bite at the same place you saw the wig-pull heard round the world! The cocktails are as unforgettable as Sheree Whitfield tugging on Kim Zolciak's mop! — What happened here?! —
To check out MORE ATL locations, see all the places on Love & Hip Hop Atlanta!
Any places you've seen on RHOA you'd like to go? Tell us in the comments below!
---