Tom Sandoval Creepily Describes Fear Of Letting "Young" And "Beautiful" Rachel Leviss Get Away
Scandoval "had a lot to do with being insecure with myself."
Staff October 19, 2023 4:28pm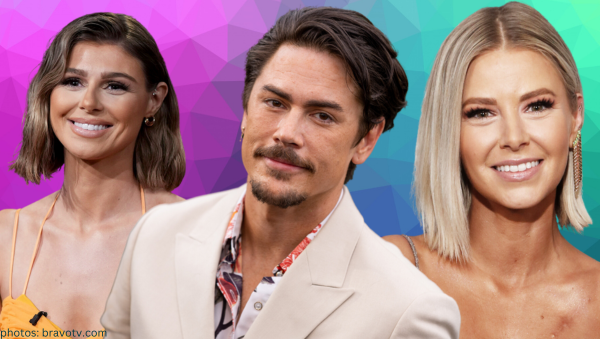 Vanderpump Rules star, Tom Sandoval, discussed his motivations for cheating on his life partner with former beauty pageant contestant, Rachel Leviss.
During an episode of his podcast, Sandoval took the opportunity to blame his lack of self-esteem for straying from his nine-year relationship with Ariana Madix.
Scandoval "had a lot to do with being insecure with myself," explained the karaoke enthusiast.
"Like, how could I ever get a girl like [Rachel]? This young girl. This beautiful girl," continued the cringy Masked Singer castaway.
"I had such low self-esteem. I was thinking if I let her get away…"
The serial cheater claimed he gained perspective post-Scandoval. "I was too wrapped up in the moment to think."
"I was way too emotionally wrapped up in [the affair]" to think logically.
"Here I am, just so wrapped up in it and unable to pull like myself away from it."
Tom admitted, "I was so absent for my friends" to which Tom Schwartz agreed to.
View this post on Instagram
What do you think about Tom's confession? Sound off below.
---