The Real Housewives' Guide to Costa Rica!
Curated by Taste of Reality
Staff June 13, 2016 3:34pm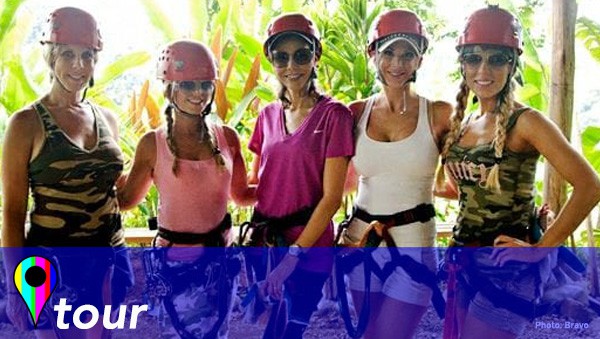 Going to Costa Rica?! Plan your vacation with our curated list of hotels, restaurants and activities seen on the show and rumble in the jungle like the Real Housewives of Orange County!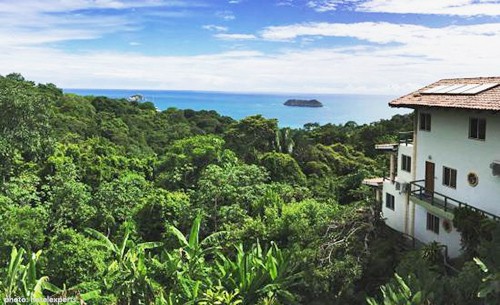 Hands down, this place has the BEST views of the bright blue Pacific!  — TOR Tip: if it's low season in Quepos, stop by in person for a MUCH lower rate than you'll find online. We found a last minute room for less than $100 — a lot for Costa Rica, but not much for incredible view and lux accommodations! — What happened here?
Rico Tico offers casual style outdoor dining in a lush garden with breathtaking jungle and ocean vista views. Don't be surprised if you have more than a few monkey guests wanting to share your Tico (Costa Rican) tapas! — What happened here?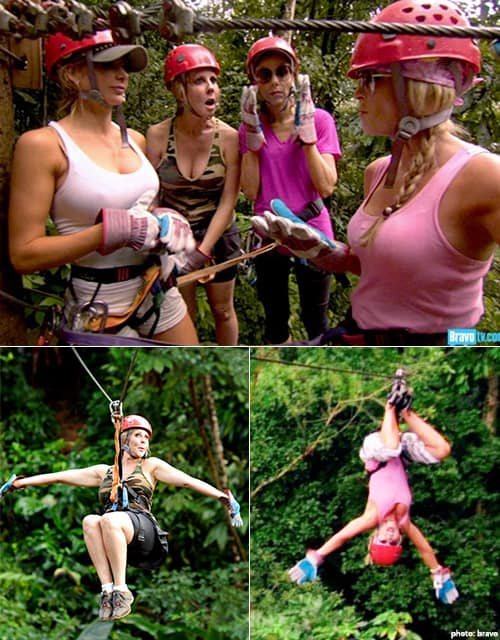 Sail high above the rainforest canopy and experience one of Costa Rica's most popular adventure sports: the canopy zip line. — TOR Tip: Leave your "Alexis" at home… this isn't for damsel in distress types! — What happened here?
Let Amigos Del Rio get your adrenaline pumping with whitewater rafting on Manuel Antonio's Sevegre river! If Vicki can do it… so can you! — What happened here?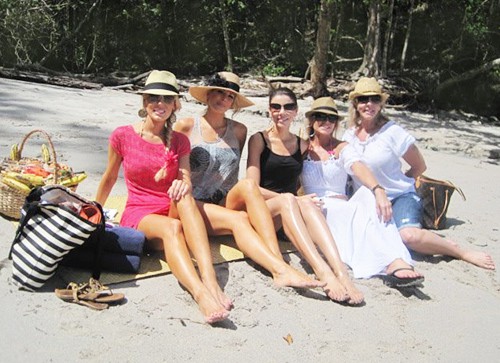 Hike through Costa Rica's magical Manuel Antonio National Park to get to a secluded white sand beach. — TOR Tip: at the park's entrance, you can hire (and negotiate the price!) a local rainforest guide to help you spot sloths, snakes, birds, butterflies, and lizards you probably would've missed! — What happened here?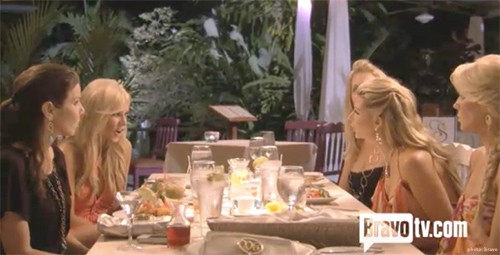 Perched on the cliff next to Hotel Si Como, this place offers fresh Costa Rican seafood in a spectacular setting overlooking the tropical forest and Pacific coastline. Think upscale dining with a wine bar menu in a casual setting. — What happened here?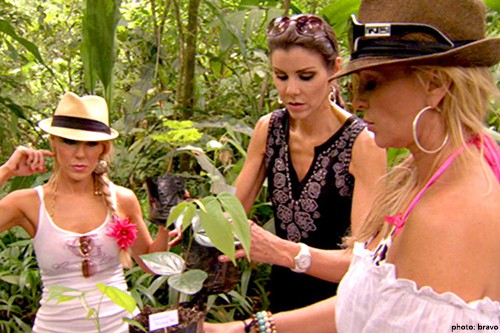 Leave your legacy in Costa Rica by planting one of the native trees. It's an emotional experience… just ask the OG of the OC! — What happened here? 
---