"Belligerent" Shep Rose Kicked Out Of Casino At BravoCon After Yelling At Blackjack Dealer
"You stack my fucking chips for me."
Staff November 17, 2023 11:59am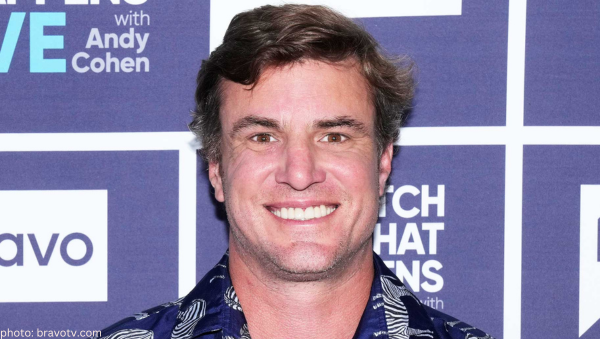 Shep Rose was less than Charming during his time in Las Vegas for BravoCon 2023.
During a Jeff Lewis After Show appearance, Paige Davis shared a story of her and other members from the former Flipping Out star's team about Shep's behavior in Sin City.
Jeff Lewis's assistant "and I went to play blackjack. Guess who sits down next to us … Shep!"
"Horrific."
"He was belligerent wasted. Like, ordering fireball shots from the waitress and the waitress had to cut him off."
"You know how you have to stack the chips" when you're playing table games, asked Paige.
Shep refused to stack the chips so the dealer kept saying to him, "I need you to stack your chips."
Shep snapped, "You stack my fucking chips for me."
Security "had to escort him out. He was so belligerent. He was so nasty."
"When [Shep] started talking to the dealer like that, I got up and I left."
"I don't want to have anything to do with a person who talks to someone like that."
Shep was "escorted out of the casino."
"Belligerent."
View this post on Instagram
Are you surprised by Shep's behavior at BravoCon 2023? Drop your thoughts below.
---