RHOP's Mia Thornton Shares Cancer Concern
"The storm is not over."
Ashley Hoover Baker February 27, 2022 4:00am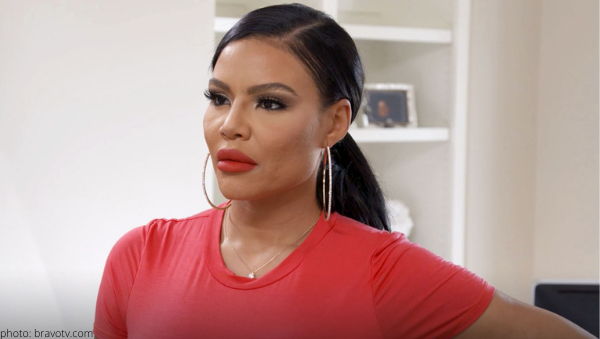 Real Housewives of Potomac newbie, Mia Thornton, took to her Instagram page to share an awful health update.
The call:
About a week ago, the Amilleon London CEO detailed a phone call she received from her doctor.
"Mia I'm so sorry but your test results came back and I need you to go to Johns Hopkins Cancer Center today for further evaluation."
"You can only imagine the overwhelming amount of emotion G [Gordon Thornton] and I endured trying to figure out why. However, even with such terrible news, I felt an extreme amount of peace and energy instilled that allowed me to remain strong."
Seeing the positive:
"I've been in and out of visits to specialists every day and the storm is not over but this experience is changing me. I am working with a phenomenal team of physicians and I appreciate the outpouring of support. I have not been diagnosed as yet so please keep me in prayer."
"I know God has a plan and I know we are often challenged to remain humbled that tomorrow is not promised and that our days on this earth are numbered."
A friendly reminder from Mia:
"A message from my heart. A gentle reminder to Live, Love & Forgive as if today was your last."
"Be great Kings & Queens 🤍"
View this post on Instagram
Shout out to my favorite Mia Thornton quote, which I believe should her next tagline: "I didn't grow up with all this I EARNED IT."
Say it louder for those in back, QUEEN.
Want to stay up-to-date on all things Real Housewives?
Check out the Pink Shade podcast for the latest from Bravo and beyond!
Send well wishes Mia's direction by commenting below.
---