Lenny Hochstein Claims RHOM Star Lisa Hochstein Wants "Excessive" Money In Divorce
Lenny says he
Ashley Hoover Baker January 12, 2023 11:11am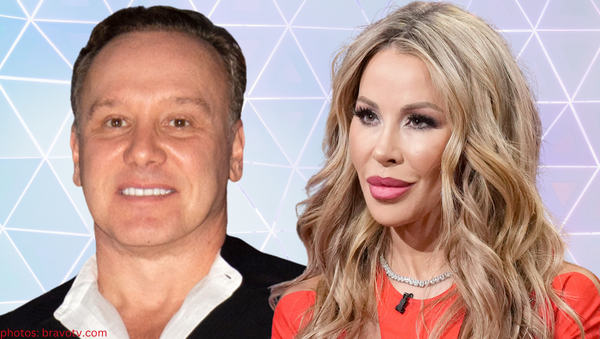 Real Housewives of Miami star, Lisa Hochstein, is not letting her estranged husband, Lenny Hochstein, off easy when it comes to gaining "temporary support money" through their divorce proceedings.
The cheater/plastic surgeon claimed Lisa wants an "excessive" amount of money to raise his children while he parties at nightclubs with his girlfriend (who can easily be mistaken for his daughter.)
Page Six obtained court documents that Lenny filed claiming Lisa has participated in "monotonous and repetitive requests" for money even though he "supports the family."
Lenny justifies not wanting to pay the mother of his children because Lisa refuses to vacate the former couple's Star Island mansion she currently resides in with their children and she maintains driving "luxury vehicles including a Range Rover and a Rolls-Royce."
Are you as happy as we are that Lisa is taking Lenny to the cleaners? Sound off in the comments.
---