RHOBH's Diana Jenkins Takes Legal Action Regarding 'Madame' Rumors
::licks lips::
Ashley Hoover Baker August 31, 2022 11:09am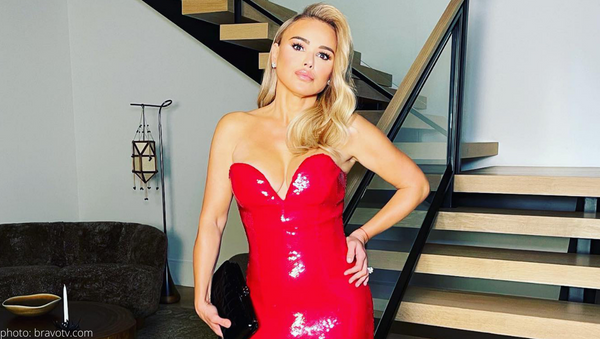 Much like her Real Housewives of Beverly Hills predecessor Taylor Armstrong, Diana Jenkins, has had ENOUGH of the rumors that she "runs a prostitution ring," according to reports from TMZ.
The freshman RHOBH star is threatening legal action as she "fired off 8 cease and desist letters to multiple parties she says continue to perpetuate this nasty lie about her."
The docs:
"Enty Lawyer" [Blind Items, Tweets, podcast appearance]
Jezebel [blog posts]
Heavy [blog post]
Gawker [blog post]
South China Morning Post [blog posts]
Sexy Unique Podcast [social media posts and podcast commentary]
Sharrell's World [YouTube commentary]
Dishing Drama with Dana Wilkey [podcast and YouTube commentary]
It's evident Diana wants the rumors to end and her name cleared of such horrific claims. Although her lawyers haven't technically served the quidnuncs with formal lawsuits as of yet, it sounds like the mother of three is ready to go.
Do you think the media outlets will cower to Diana's threats? Drop your prediction off in the comments.
---