Former RHOA Star Claudia Jordan Will Host Love & Hip Hop Reunions
Ex-RHOA star replaces former host of Love & Hip Hop reunions.
Lisa Evans March 6, 2020 11:56am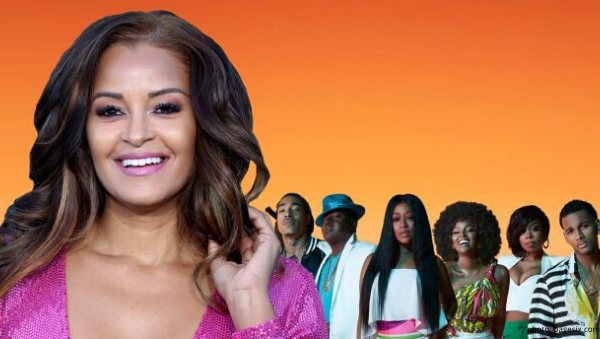 Former one season wonder of The Real Housewives of Atlanta Claudia Jordan is replacing Nina Parker and will become the new host of the Love & Hip Hop reunions.
Claudia graced our Bravo TV screens during 2014 for season seven of RHOA where she came for OG Nene Leakes and found herself receiving her walking papers.  And what an absolute shame that was considering that Claudia is neck and neck with Kenya Moore when it comes to the shade factor. Think of all the reads we have missed.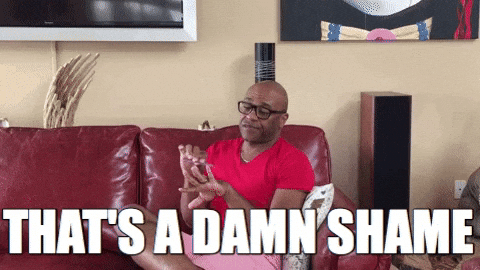 photo: giphy.com
Since being fired from RHOA, Claudia has tried her hand at other reality ventures including TV One's short-lived The Next:15 and hosts the show "Out Loud with Claudia Jordan" for Fox Soul.
She is now ready to step even further back into the reality TV game.
Claudia Jordan has already hit the ground running and is in the midst of filming the reunion for Love & Hip Hop Miami.
Nina Parker who has hosted every reunion of the franchise since 2015 appears to be handling the exit well.  And you can love or hate Nina's style, however you can't take away her innate ability to let the hate and the tantrums roll off her skin.
Sources claim that while she did not make a formal statement more than likely due in large part to the criticism she received about her hosting abilities; Nina made it clear that she is very busy hosting the daily E! News show Nightly Pop.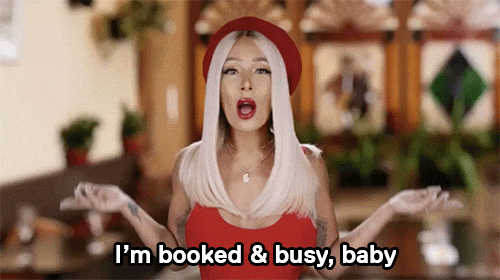 photo: giphy.com
In the end we all must move on.  Wishing Nina the best and hoping that Claudia can put her own stamp on these chaotic reunions.
For me, I just want to see women WIN.
Did the LHH franchise need a new host? Are you looking forward to seeing Claudia Jordan back on our screens?  Did Claudia deserve to be fired from Bravo after only one season?  Let me know in the comments below.
---