Love After Lockup Season 3 Finale - The Couples' Status
Love After Lockup season 3 has ended and we recap the best moment of the finale.
Spill it, Sister November 17, 2020 3:16pm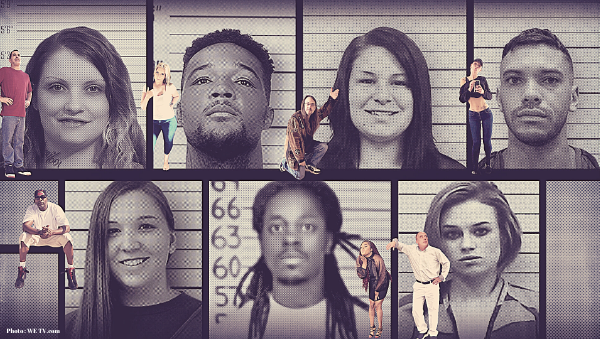 After 99 problems and Ex being one, we have made it through another season of Love After Lockup. We have met a fresh new batch of couples, although we lost some along the way… We're looking at you Tyrice and Chanda.
On the season finale, we seemed to get most of the endings wrapped up to the couples that won't be continuing their journey on Life After Lockup. WE Tv isn't wasting any time on making us wait with Life After Lockup airing this week on November 20th.
Let's catch up on how the season ended for our couples.
 Destinie and Shawn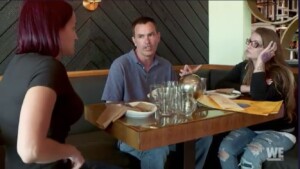 All season we have built up to the moment Kelly and Destinie would face off over Shawn! Of all people Shawn! With tensions rising between the two women Destinie drops the bombshell that she and Shawn are engaged to be married.
Ultimately, Shawn shows his true colors when backed into a corner between Destinie and Kelly. After sharing six kids with Kelly they have to co-parent at some point right?
This story is far from over as we will be seeing their pregnancy test and runaway drama unfold next week. How these two made it on Life After Lockup is beyond us.
Quaylon and Shavel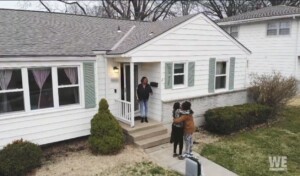 After a trip to Houston to catch up with his family, Quaylon clicked his heels together three times and is back in Kansas. I can't say we agree with the creepy window knock entrance but, none the less he came back to work on his relationship with Shavel.
While it's clear Shavel was hoping for a ring and received an explanation instead we give Quaylon major props for being open and honest with Shavel before proposing. It seems there is still plenty of chaos to be seen as we continue their story next week.
Lindsey and Scott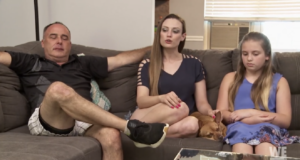 It seems Lindsey is storing a good amount of her secrets in that attic when we pick up where we last saw her and her good friend, Tara Belle! We find out she has been in a relationship with Tara Belle for SIX YEARS, and it doesn't appear to be over in this season's final episode! Will Scott figure this out on Life After Lockup or will she pin his wrongdoings on him first? Finally, Lindsey's quarantine is over and she now has the chance to reconnect with her daughter as she temporarily moves in.
Between taking care of her daughter and an attic full of secrets could this break Scott and Lindsey's relationship?
Kristianna and John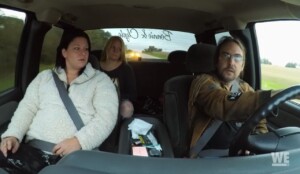 Bonnie and Clyde's time together has ended. Kristianna decides it's time to turn herself in now that she has a clear mind. After many tearful goodbyes to her family, Kristianna receives a warm welcome back to the Dubuque county jail. This was a short but not so sweet ending to there story. Kristianna is serving 11 months in jail and is still married to John.
 Maurice and Jessica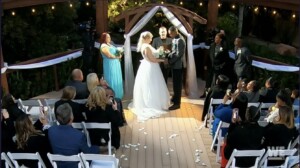 Jessica is ready to head down the alter as Maurice runs out of gas heading to the wedding venue. A family reunion seems to heal old wounds. Despite their differences, Jessica's sister extends an olive branch when she arrives in the bridal suite. I must say I am  SHOCKED that out of all of this season's couples we won't see Jessica and Maurice on Life After Lockup. Additionally, big congratulations are to the newlyweds as they welcomed a baby boy into their family. Relationship goals of the season go out to Maurice and Dave!
Dylan and Heather
The explosive duo, Dylan and Heather, are officially done.  After five episodes it seems they both made it out of the car! Dylan seems to have made the biggest transformation of the season. He is currently working in marketing, living in his own apartment, and not driving the wrong way down a one-way street. Of course Heather is still arriving late to her appointments and we have no update on Aunt Diane. The big question left unanswered is what will Heather do about all of her "Dylan" tattoos?
That's A Wrap
Now that the season has ended let us know who you loved watching and who do you hope to see in the future?
To hear our full recap head over to Spill it, Sister! podcast
---