Karen Huger Confirms Robyn Dixon Is Returning For RHOP Season 8
"Ooooh lord ... she made it back."
Staff June 28, 2023 1:11pm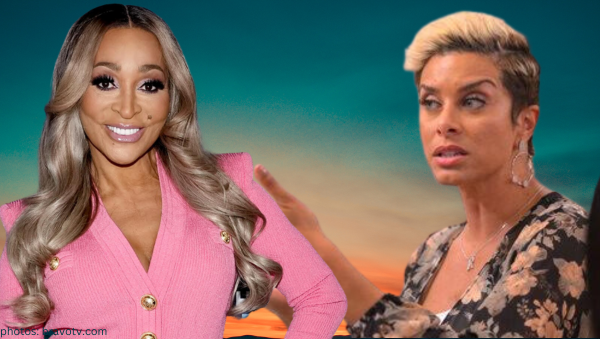 Real Housewives of Potomac star, Karen Huger, dished on what to expect from the eighth season of Bravo's hit show.
The network invited Robyn Dixon to return after a terrible seventh season in which she saved her real-life drama for her podcast, rather than the show that pays her.
The Grande Dame began, "Robyn's back."
"Ooooh lord, she made it back."
In an effort to draw attention away from Robyn, Karen switched the conversation to the rest of the cast.
"The girls are, per usual, messy as heck," she added.
"Always loving to come for the Grande Dame as they so charmingly call me but won't call themselves that too."
Karen continued, "It's a great show, it's been a great opportunity, and this year, you'll see a little Dame expand in such a way that it's a powerful Black moment."
Karen didn't want to talk about Robyn returning to the show, so I will.
Not only do I expect the ladies and the network to drag Robyn for trash for withholding her life from the cameras, but also call out her husband, Juan Dixon, for getting fired from his job at Coppin University. (Content warning!)
View this post on Instagram
What are your thoughts on Robyn's return to RHOP? Drop your opinion below.
---