A Warrant Is Out For 'Are You The One' Star, Connor Smith, For Trying To Meet A Minor For Sex
CONTENT WARNING!
Ashley Hoover Baker February 15, 2023 12:35pm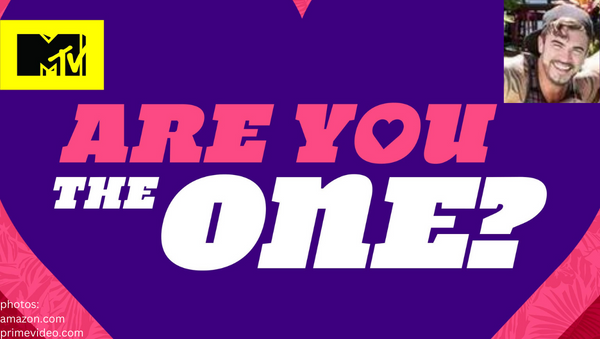 Season 3 star of Are You the One?, Connor Smith, has been accused (AGAIN) of attempting to engage in sexual acts with a minor.

According to reports from TMZ, law enforcement is looking for the former reality star.
Wanted:
The MTV alum "is wanted in the state of Illinois … where the Lake County Sheriff's Office says they've issued a warrant for his arrest on suspicion of trying to meet a child for a sexual encounter."

On February 9th, Connor arrived at a meeting spot where he was allegedly scheduled to pick up the teenager but was tricked by an undercover officer instead.
What went down?
"According to LCSO, Smith interacted with an undercover detective online for the past several weeks … thinking the cop was a girl under the age of 15, and allegedly sending explicit material of himself — and then planning to meet up with the fake kid to engage in sex acts."
The Sheriff's Office reported that cops went to arrest him, but Connor fled in his pickup truck.
The charges:
Lake County obtained a warrant for Connor's arrest the following day on felony charges.

The charges are as follows-
traveling to meet a minor
grooming
disseminating harmful material
The Judge signed off on a "million-dollar bond if he were to be captured and arrested."
Lake County's Sheriff's office went on the record stating Connor "indicated to them that he'd actually surrender"  though he hasn't done so yet.

While they wait, officials are warning the community and asking for tips on Connor's whereabouts.
History:
ICYMI, this isn't Connor's first altercation with an underage girl.

Just two years ago, Connor "allegedly raped a 16-year-old girl in Indiana."

"The account that the alleged victim gave police was brutal … and he ended up getting picked up in neighboring Chicago."
At Taste of Reality, we have a zero-tolerance policy for those who commit crimes against children. We welcome you to drag this dirt bag for trash in the comments.
---