Britney Spears Shares Heartfelt Story About Justin Timberlake's Mom On The Set Of Mickey Mouse Club
"It was something family would do."
Staff October 24, 2023 4:33pm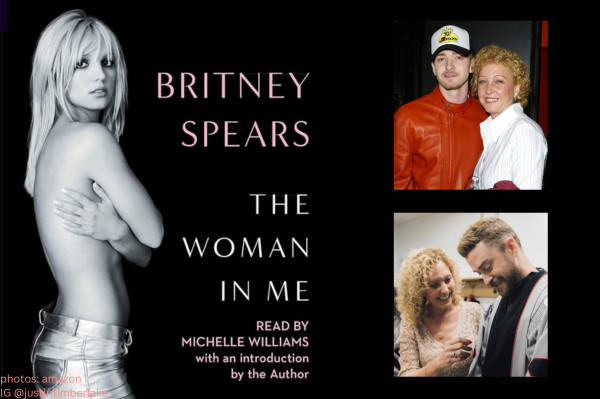 In the breathtaking memoir, The Woman In Me, released by Britney Spears, the pop princess detailed how close the stars of Mickey Mouse Club – and their families – became during the show's run.
After relocating to film the classic Disney channel show, a young Britney connected with Christina Aguilera, with whom she shared a dressing room.
Britney also found a friend in a boy almost the same age as she. "I quickly connected with a boy named Justin Timberlake."
She detailed a family tragedy that struck just as filming for MMC began.
"We got a call that my grandmother Lily had died."
"Maybe because of a heart attack or a stroke, she drowned in the pool while swimming."
Thanks to the kindness of a new friend, the Spears family was able to go back to Louisiana for the funeral.
"We couldn't afford to fly home for the funeral, but Lynn Harless, Justin's kind mother, lent us the plane fare."
"It was something family would do, and the kids and the parents on that show quickly became family."
Later in the memoir, Britney described how difficult it was to lose Justin in her life as she lost his family as well.
"Part of what made that period of time so difficult is hat Justin's family had been the only real, loving family I had."
Lynne Spears was "not who I went home to, ever."
What have been the most eye-opening take aways from Britney's memoir so far? Sound off below.
---