90 Day Fiance: Robert Springs' Run In With Florida Police
Anny's husband was pulled over and cited for breaking the law.
Ashley Hoover Baker March 30, 2020 10:54am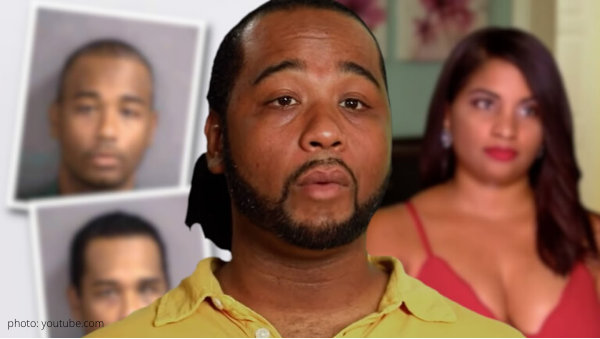 90 Day Fiance alumni, Robert Springs, had a run in with Florida police. Anny Springs' husband was pulled over and cited for breaking Florida law.
What the officer cited:
According to reports from The Blast, Bryson's dad was driving his 2007 Toyota in Winter Springs when the local police department made contact with Robert. "The court records note the officer cited Robert for not having carried his driver's license with him."
Robert's crime:
There was no indication of what Robert's crime was that got him pulled over in the first place. Thankfully, neither Anny nor Bryson (or any of Robert's other kids for that matter) were in the car at the time.
Robert will have to pay a fine of $114 and the case will be officially closed.
If you need more 90DF in your life, you should check out the Pink Shade with Erin Martin podcast. Here is the most recent episode!
What do you think Robert did to get pulled over? Drop your predictions off in the comments!
---