90 Day Finance's Pedro Jimeno Learned Chantel Everett Withdrew $257K From Joint Account Amid Divorce
Chantel ALLEGEDLY transferred the money to an account in her and her sister's name.
Ashley Hoover Baker July 7, 2022 10:51am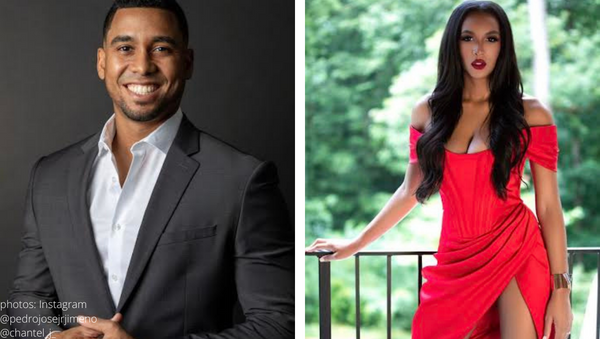 90 Day Fiancé star, Pedro Jimeno, filed for divorce from Chantel Everett in May claiming the two separated the month before due to their "irretrievably broken" marriage, but court documents it got much uglier, very quickly…
According to reports from TMZ, Pedro has alleged Chantel withdrew a significant amount of money from their joint business account "just to spite him" amid their impending divorce.
The transfer of funds:
Picture it.
May 2022.
Pedro officially filed to divorce Chantel with the court.
Later in the day, Pedro filed an emergency motion claiming Chantel "withdrew $257K from their joint business account just 5 days before they were separated — allegedly transferring the money to an account in her and her sister's name."
What's next?
Although Pedro asked the judge to make his estranged wife transfer the money over to a joint account until the funds could be reallocated during the divorce, the judge denied the request for an emergency hearing. 
The court will set a date for a hearing to resolve the issue, as well as ensure Pedro receives equitable division of all marital property.
How do you predict this story ends? Sound off in the comments.
---