Think you can SUR-vive the Vanderpump Rules Cocktail Crawl?!
Just Another Day in the Life of the Wasted Waiters - Curated by Taste of Reality
Troy Turner December 4, 2017 12:00am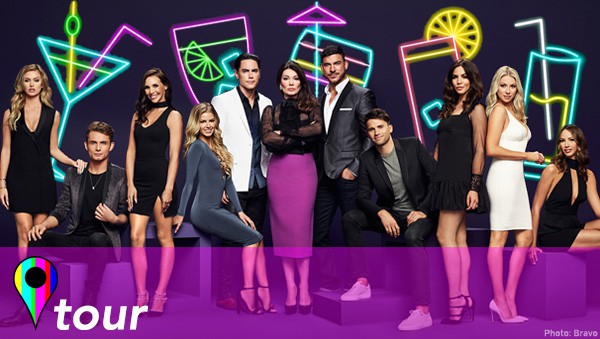 A day in the life of the Vanderpump Rules cast isn't complete if you can remember it! So if you want to get totally Jaxed like the SUR-vers next time you're in Los Angeles, follow our carefully curated Vanderpump Rules Cocktail Crawl featuring all the alcohol-filled locations from the show and some unforgettable Vanderpump Rules GIFS!
It's guaranteed to get you arrested, ruin your liver, end all your friendships and then maybe just maybe hired by Lisa Vanderpump herself! Those are the prerequisites, aren't they?!
9:00 AM – Andaz Rooftop Bar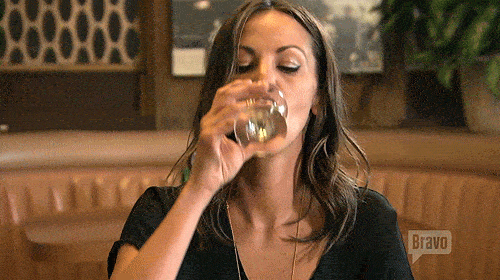 Mimosa the morning away at the Andaz Rooftop Bar where you can take in the sunrise and sweeping views of the Sunset Strip. Stay tuned to the Andaz Instagram for all the latest happenings. — What happened here? —
10:30 AM – Lock and Key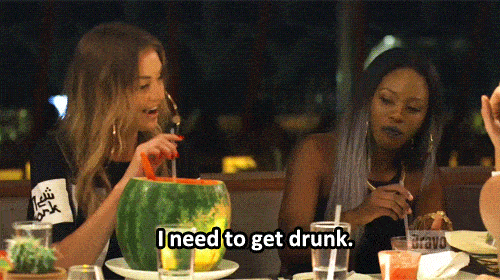 Don't waste any time, get loaded at Lock and Key where LaLa Kent and Jax Taylor got lusty for each other in Vanderpump Rules Season 4! — What happened here? —
11:50 AM – The Parlor Hollywood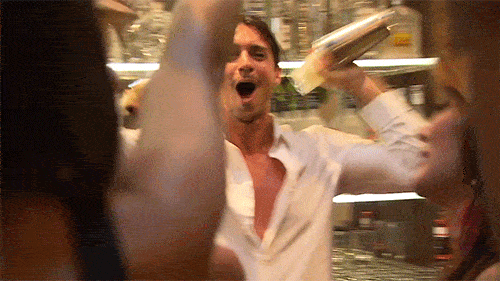 Who cares if it's not even noon, paint the town with drinks at The Parlor Hollywood where Jax Taylor and Vanderpump Rules' Peter Madrigal tried to put their gay rumors to bed! Check out the gastropub's menu in case you wanna grab lunch. — What happened here? —
1:00 PM – Pearl's Liquor Bar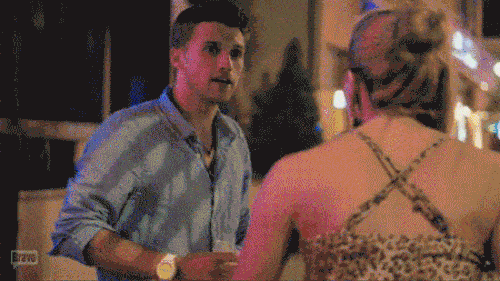 Pound a drink and lunch at Pearl's Liquor Bar, the cute Sunset Strip spot with a cozy balcony where Tom Schwartz and Katie Maloney got engaged! Apparently, the divorce rumors are wrong and they are still happily married. Shocker!— What happened here? —
2:30 PM – Alley Lounge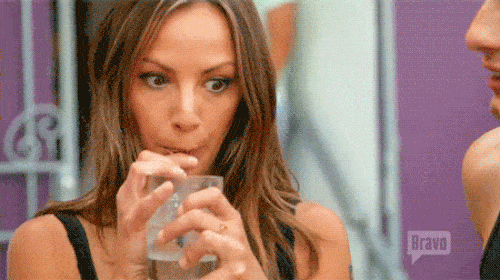 Loosen up at the Alley Lounge – AKA Kristen Doute's favorite place to flirt with guys who already have girlfriends! — What happened here? —
4:00 PM – Mixology 101 Happy Hour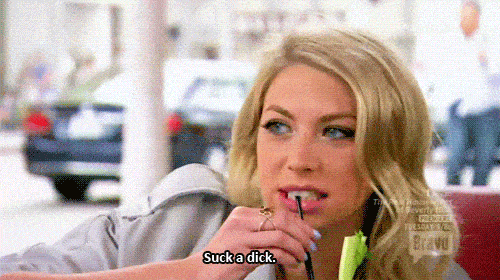 Get messy at Mixology 101 the bar where Stassi Schroeder and Jax Taylor had not-so-happy-hour because he cheated! Now we know that Stassi admitted to cheating while they were together too!  — What happened here? —
6:00 PM – The Surly Goat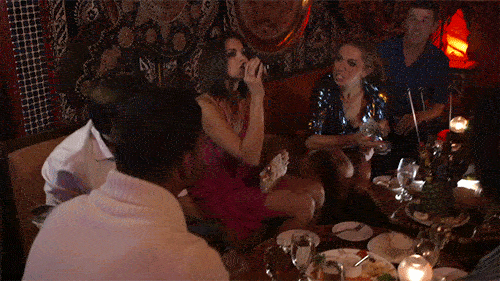 Shots shots shots at The Surly Goat West Hollywood where the SURvers initiate the newbies! Like Tom Schwartz said in Vanderpump Rules Season 5, if you're not drinking heavily now, just wait until you've worked at SUR! — What happened here? —
8:00 PM – Nic's Restaurant & Martini Bar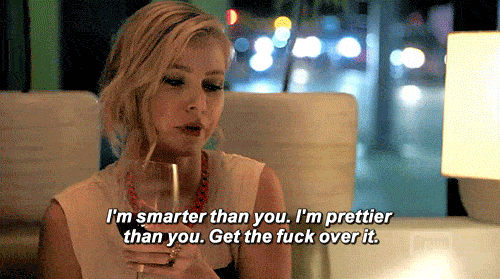 Get blasted in Beverly Hill's at Nic's – the martini bar where the Ariana Madix / Kristen Doute drama and gossip started. — What happened here? —
10:00 PM – SUR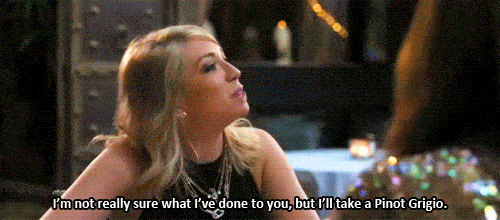 No better place to finish getting sh!tfaced than SUR! Chow down while you chug here and you're likely to see at least one familiar face… usually better with beer goggles! Also, check out the SUR store where you can get some SUR swag and gifts. What happened here?
MIDNIGHT – Melrose Tattoo Shop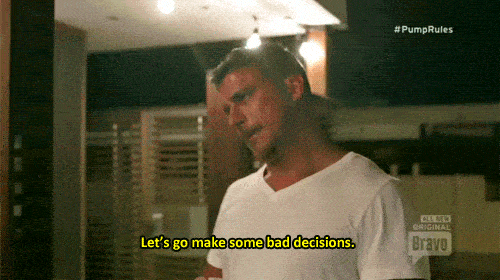 Now that you're three sheets to the wind, it's the perfect time to hit up the famous Melrose Tattoo Shop where Jax Taylor goes. Do it the Pump Rules way and get inked with any number of nostalgic symbols from your ex's name to your nickname "Bubba"! —What happened here? —
THE NEXT MORNING – Busby's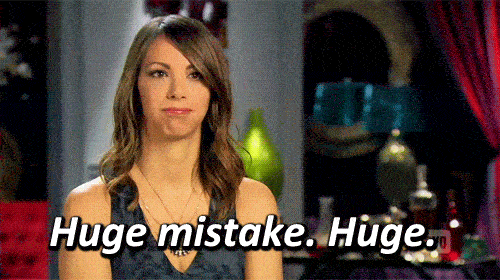 Whoops. WTF happened last night?! Better fix it with a mimosa or bloody mary at Busby's where Tom Sandoval had a birthday party in #PumpRules Season 5. — What happened here? —
THEN…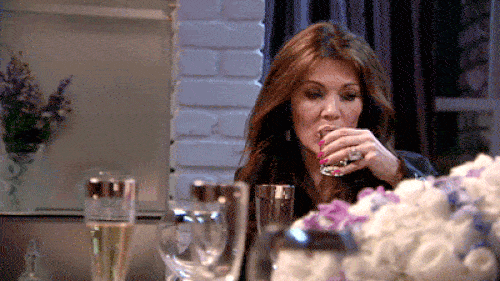 Repeat at  PUMP! Lisa Vanderpump's sexy lounge in West Hollywood is the perfect starting place to do it all over again! Follow the PUMP Facebook to find out what Lisa's got planned for pride! — What happened here? —
For ALL the Vanderpump Rules filming locations click here!
By the way… don't drink & drive, take one of these fab car services! Better than a DUI, just ask Jax Taylor and his arrest record!
Comment below with your favorite sloshy moment from the show!
---