Take the hooly-kickin' RHOC Ireland Tour!
Curated by Taste of Reality
Troy Turner November 30, 2016 3:04pm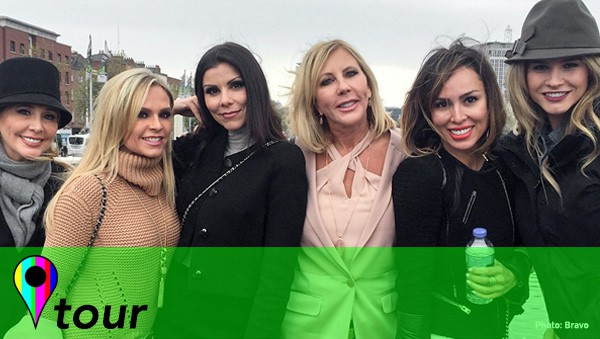 Want to have a whale of a time in Ireland?! Take some tips from the Real Housewives of Orange County's Irish getaway. From finding shamrocks to where to get totally  s***faced, our self-guided tour highlights all the hot spots from the show!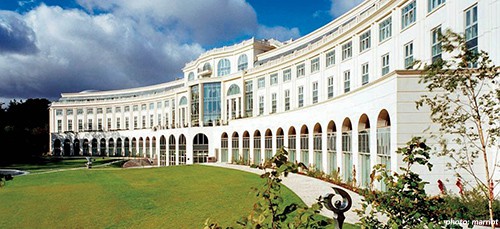 Check in to this lux hotel with a great Dublin locale, then tour the lush Powerscourt House & Gardens. — What happened here?! —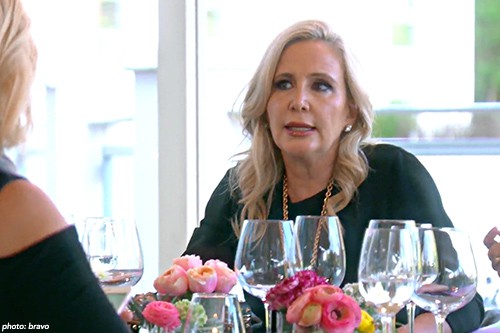 Breakfast, lunch or dinner… feel free to get your girlfriends naked-wasted at this Irish eatery! — What happened here?! —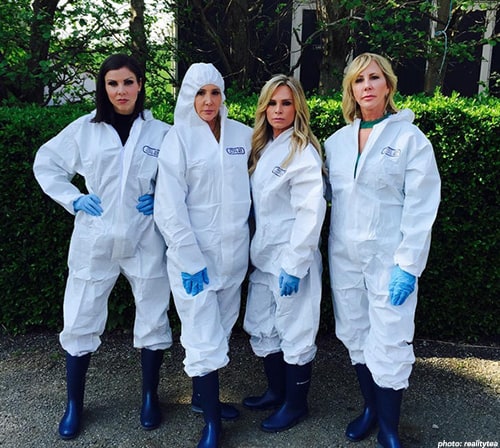 Gear up and get up-close and personal with the dairy cows that produce Bailey's Irish Cream! — What happened here?! —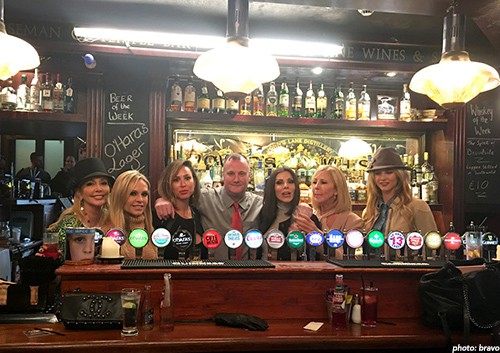 Grab a pint or a plate at this old-school craft beer house. — What happened here?! —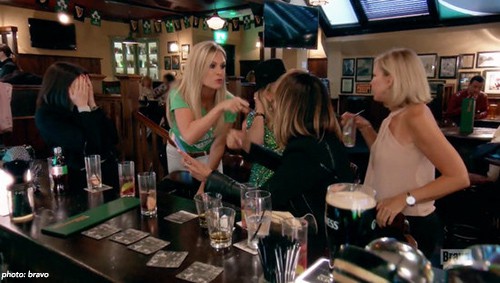 Pick your poison at the Old Storehouse… just don't flick your friends noses! — What happened here?! —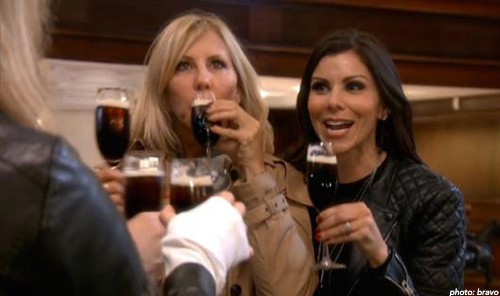 Finish your pub crawl with a jig at Dublin's famous Temple Bar. — What happened here?! —
Pick up the latest Celtic couture at Dublin's shopping center. — What happened here?! —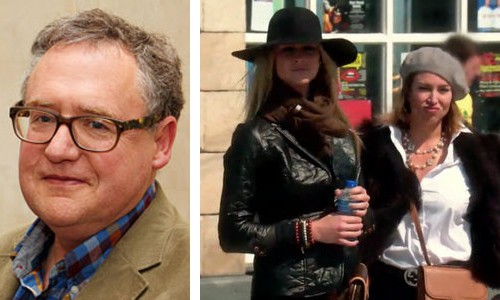 Turn to Meghan Edmond's go-to genealogist, John Grenham, to find out more about your Irish family tree! — What happened here?! —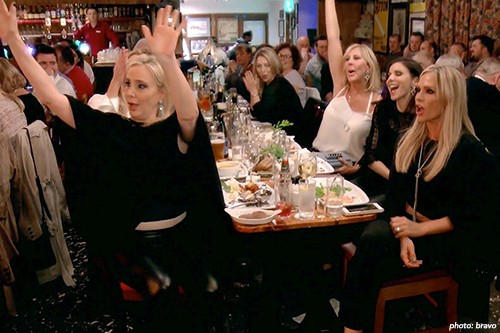 Go for the food and stay for the live music and dancing! — What happened here?! —
---