LHHNY Star Joe Budden Quits Show for The Second Time.
Is Joe Budden serious or just trolling the internet?
Lisa Evans March 25, 2020 3:22pm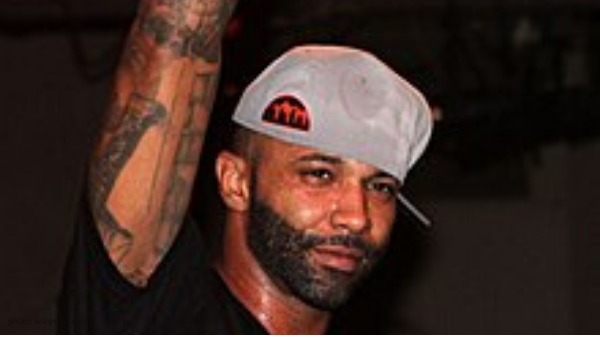 Joe Budden is doing his own thing.
On a recent episode of his podcast "The Joe Budden Podcast", the star of Love & Hip Hop New York shared that now that his life is in a good place it is time for him to bid adieu to the show.
This would be the second time in the history of the show that Joe has left the series. Joe was a cast member from seasons 3-4. He left with his tail between his legs once Tahiry Jose rejected his proposal.  Since then he had quite the come up and made the decision to return to his roots in season nine of the show.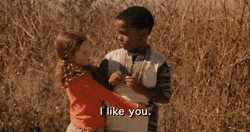 photo: giphy.com
Along with his return came his relationship with former fiancé Cyn Santana.  The two share a son together and had a very tumultuous relationship.  Most of which has played out on our television screens and through social media.
According to Joe the two are now in a good place and as a result there really is no need for him to remain on the show.  In Joe Budden speak that means he's not checking for a storyline where he must pretend to want to get back with his baby mama.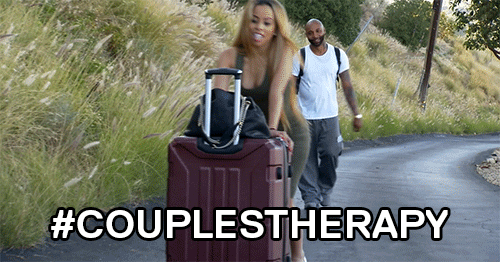 photo: giphy.com
Now that Joe has his life together and is no longer battling his ex on the daily, this "little" show is a thing of the past.
On the latest installment of his podcast, Joe shared that when the producers of LHHNY called to ask him to film he flat out refused. He's clearly over it!  And no offense homie, but no one is filming right now.  There's a Pandemic outside.
Listen to his podcast. Advice: Skip to hour 1:24:00 for the good stuff.
Youtube.com/JoeBuddenTV
Joe wants to have his cake and eat it too, but we all know that Cyn is not the type of girl to play that.  So, what better move then to quit the show.
Will you miss Joe Budden on LHHNY?  Is there a spin off in his future?  Would you watch? Let me know in the comments below.
---