Former Fiancé of LHHNY Star Erica Mena Allegedly Quits Growing Up Hip Hop
Rapper & former fiancé of LHHNY star grows up and quits hit show.
Lisa Evans March 13, 2020 5:00pm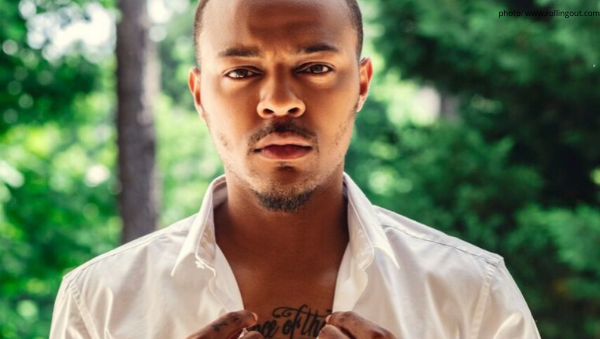 Rapper, actor and former child star Shad "Bow Wow" Moss has quit Growing up Hip Hop.  The rapper who has starred in the Atlanta series since its launch has also made several appearances on this season of Growing Up Hip Hop: LA.
Bow Wow, an ex of Love & Hip Hop New York's Erica Mena Samuels has been through it all.  From childhood stardom, social media beefs, failed public relationships, and battered man syndrome.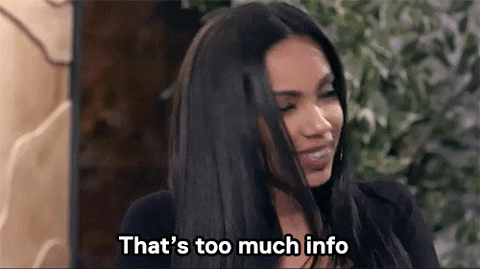 photo: giphy.com
In what feels like a million years ago, Erica Mena met Bow Wow in Atlanta and fell head over heels in love.  The romance went quickly, the couple became engaged, Mena quit the Love & Hip Hop franchise, all hell broke loose and the couple went their separate ways.
Did you enjoy that history listen? And does it sound familiar?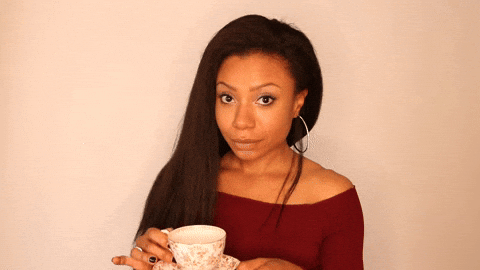 photo: giphy.com
His most recent beef is with the producers of the GUHH producers.  While he will not speak on his real gripe with the show, he is asking for fellow co-star and Rap royalty Angela Simmons to step away from the franchise with him.
Instagram handle: @theshaderoom.com
This season has seen a lot of drama including a revolving door of castmates choosing to quit the series.
Just last week father and son duo, Master P and Romeo Miller decided to walk away from the show.  Citing that it was heading into the direction of Love & Hip Hop with fake storylines, fake beefs and fake relationships.  This season the focus has been the supposed love triangle between Bow Wow, Angela Simmons and Romeo. All four castmates claim this is an exaggerated storyline.
In an interview with The Breakfast Club, Romeo stated that he could not remain in a situation where he felt morally wrong and even being the highest paid star on the network the money just wasn't worth the headache.
YouTube.com/HipHopDX
I wonder if the money is worth Bow Wow's soul.
Are you a fan of Growing Up Hip Hop? Are the storylines exaggerated for ratings?  Let me know in the comments below.
---