Ryan Gosling Was Inspired By Bachelorette Contestants For His Role In The Barbie Movie
Staff August 2, 2023 9:02am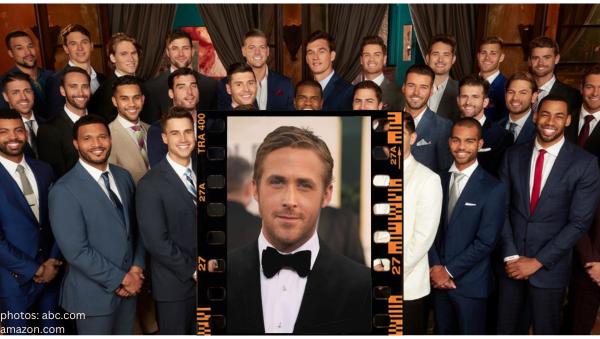 Hi Barbie!
The Barbie Movie director, Greta Gerwig, has Ryan Gosling on her mind … but who doesn't. 
The record-breaking director appeared on the SmartLess podcast and spilled the (invisible) tea on a source of inspiration Ryan tapped into while crafting his Ken [just Ken] role.
"I've never seen The Bachelor, but Ryan Gosling said, 'Oh, the Kens remind me of [how the contestants] on The Bachelorette [are] when the woman isn't around."
"They don't know what to do with themselves. They're doing, like, push-ups and they kind of are competitive with each other and if one guy wears glasses and then another guy wears glasses he's like, no you took my thing, I'm the guy with glasses,'" according to the former Mickey Mouse Club star. 
Greta confessed Ryan was cast while in the writing stages. "We wrote his name into the script."
"It was the thing that I was like, 'I know'" Ryan had to portray Barbie's accessory. 
Did Ryan's portrayal of Ken give you Bachelor vibes? Drop your opinion in the comments.
---