The New Mid-Season RHONY Taglines Are Here
Do you think any of the ladies' taglines are better than the first round?
Ashley Hoover Baker June 29, 2020 1:23pm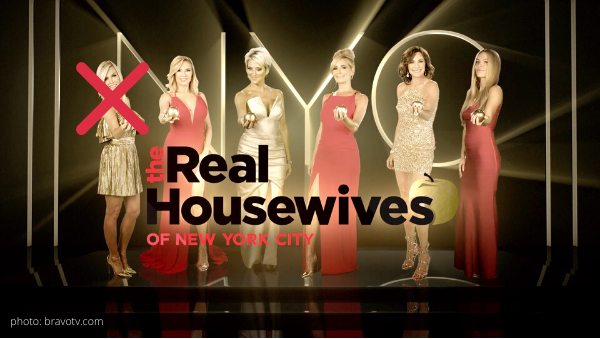 Real Housewives of New York season 12's mid-season hiatus comes to an end on Thursday, July 2nd… thank goodness!
Bravoholics said goodbye to socialite Tinsley Mortimer during the season 12 first half finale, so the powers that be over at Bravo gifted us with new taglines for the rest of the season.
If this is Bravo's version of an apology for robbing us of weeks of Real Housewives content, they are going to have to do better…
The outspoken housewife's tagline is much more self aware than she acts.
"
Like a mint in my mouth, I can be a bit fresh." 
View this post on Instagram
Sonja (with the sexy 'j') used this opportunity to tease a story line from the first half of season 12.
"I'm no one's arm candy, I'm the whole bowl of sugar."
"So what if I'm self involved. How else should I be involved with?"
The latest full-time RHONY addition took to her Instagram page to give a heads up to her followers about her new catch phrase. "New mid season tag line alert!!! I will forever sting like a bitch though ❤️
#RHONY."
"I'll say sorry for what I've done, but never for who I am."
The 'Countess' tagline is the most improved, in my opinion.
"I rise above the drama, and won't settle for the lower level."
Hear the new taglines for yourself!
Do you miss Tinsley already?
So do I! So badly, that I did a bonus episode of the On This Day Entertainment podcast celebrating the socialite's RHONY legacy with Jess Rothschild from the Hot Takes & Deep Dives podcast. We also broke down Tinsley's first reality show- 2010's High Society. Listen here!
Do you think any of the housewives' taglines improved? Are there others you don't care for as much? Drop your opinions off in the comments!
---