RHOC's Shannon Beador Sues Instagram And Facebook
Shannon claims the apps allowed third parties to use her likeness without permission.
Ashley Hoover Baker July 9, 2021 10:11am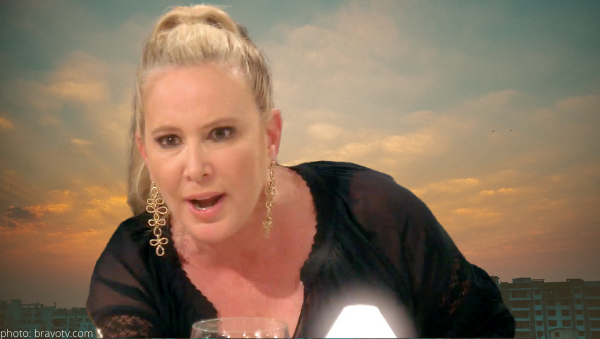 Real Housewives of Orange County's Shannon Beador is telling Instagram and Facebook to 'read between these lines' as she takes them to court over unauthorized ads using her likeness without permission.
Shannon's claims:
According to documents obtained by TMZ, "Shannon claims at least 15 vendors are using her name, image and likeness to prop up their products … even though she says she has no connection whatsoever with the companies."
The Blast reported, "As a result of this scam, many people in the general public, who fell victim to this scam by believing they were purchasing a real product that was endorsed by Plaintiff, responded by posting negative statements about (her), despite the fact Plaintiff received no money for the transaction or endorsement, and was in fact unaware of, and not involved at all, with the transaction."
Affecting her livelihood:
Shannon made sure to address that her income involves endorsing products online in her lawsuit and this alleged scheme has resulted in her "degradation" and undermined her entire career.
The end goal:
Shannon has requested "a permanent injunction, restraining and enjoining (them) from continuing the acts of unfair competition."
The 'Real Housewife' asked that all money earned with the faux ads be given to her.
Want more reality tv news and gossip in your life?
Check out the Pink Shade podcast for weekly Bravo Breakdowns, updates of your favorite TLC shows and so much more!
Was anyone else blind to the amount of influence Shannon had after peddling her frozen food line? Sound off in the comments!
---