RHOA: Sheree Whitfield's Mom Has Been Missing Since March
'We are leaning on God.'
Ashley Hoover Baker April 9, 2020 7:56am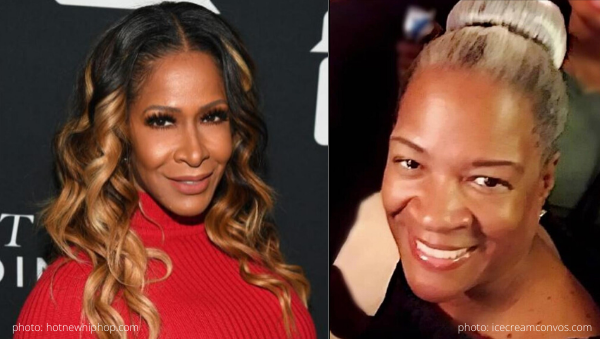 Sheree Whitfield took to Instagram to share that her mother, Thelma Ferguson, has been missing since March. The Real Housewives of Atlanta alumni said, 'We are leaning on God.'
According to police, Thelma has been missing since March, as per reports from the Atlanta Journal Constitution. She was last seen on March 23 after leaving her home in Sandy Springs to go to the bank. She was seen wearing gray pants and a black shirt and was driving a 2009 Honda Accord.
Sheree is asking for your prayers:
"
Please keep my mom and my family in your prayers! We all know that prayers can move mountains!!!" She continued, "HOME is where the HEART is and prayer in numbers work." 
Thelma's history:
"In the past, my mom has taken personal vacations without letting the family know and we respect that side of her. However, this is the longest she have gone without reaching out to anyone from the family or her friends."
Sheree's request:
"I ask that everyone pray for my mother's safe return home. And know that our family will be internally grateful. 🙏🏽🙏🏽 **If anyone has any information we ask that you please call Sandy Springs police at 770-551-6923 or email the detective handling the missing persons case at [email protected] 🙏🏾 Thank you!"
Want more RHOA in your life?
Stay up-to-date on all things Real Housewives and reality tv by subscribing to the On This Day Entertainment podcast. Here is the most recent episode that includes tea on the Nene Leakes and Eva Marcille feud.
In an attempt to remain positive during these tough times, please drop your favorite memories of the 'SHE by Sheree' creator in the comments!
---