Dillon, Texas Filming Locations (FNL)
Texas Forever -- take a tour of Dillon, Texas!
Imani Craig March 26, 2022 8:08pm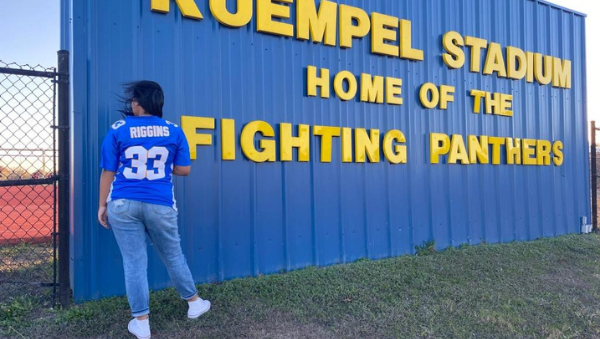 Clear eyes, full hearts, can't lose — a famous tagline that continues to be a fixture in our lives.
Friday Night Lights is a classic for a reason, and its not just because football is a major bloodline in American culture.
If you have never seen FNL, allow me to offer a brief synopsis before we head on down to Panther country, y'all. The 'documentaryesque' style filming chronicles the lives of a top-rated football team in a small town called Dillon, Texas. However, it's not just about X's and O's and playbooks — the show deals with topics of racism, loss, sportsmanship, sexual assault, and just life.
These days, there seems to be a drought of that feel good, realistic drama that once populated channels in the early 2000s. Luckily for us, streaming services allow for the nostalgia.
Let's go to Dillon!
1. Panther Field House
4 Flow Ln, Del Valle 78617
I tried really hard to see Saracen and Riggins, but there must have been an away game?
Even on the show, a lot of the locations looked a tad "loved" but years after the show's finale, this location is basically abandoned. I read that it was made purely for filming so the field house has been sitting since. A definite stop for all fans. PANTHER PRIDE!
2. Panther Stadium
1301 Pecan St. West Pflugerville, Texas 78660
This field was only used in the pilot. While the panthers still have games on Friday nights, it's no longer the Dillon Panthers' home. Hermann field, aka Kuempel Stadium, sits at Pflugerville Highschool. It's pretty much your average high school football field, but this is where the infamous "Street" accident happened.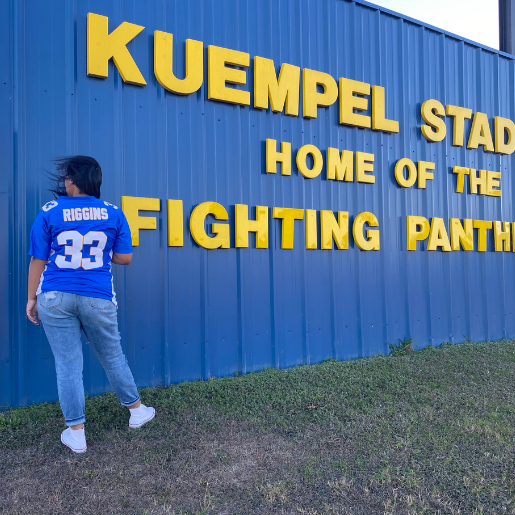 3. West Dillon High School
1401 W. Pecan St. Pfluegerville, Texas 78660
Right across the street from Pflugerville stadium is the fictions West Dillon. Principal Tami Taylor says hello!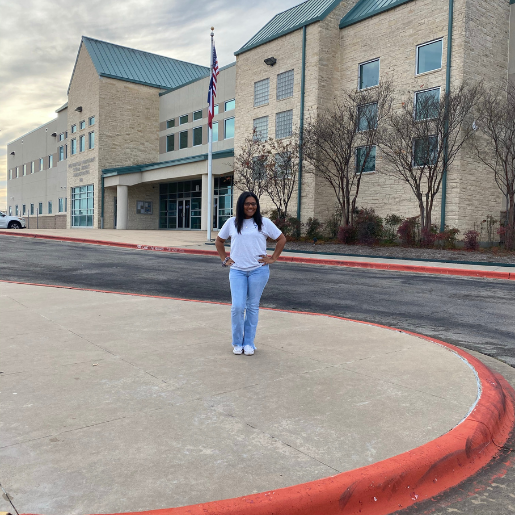 4. Applebee's
315 South 1 H 35, Austin Texas, 78704
Even though it wasn't during Tyra and Julie's shift, I had dinner in the actual Applebee's from the show. It has since been remodeled but hey, when in Dillon.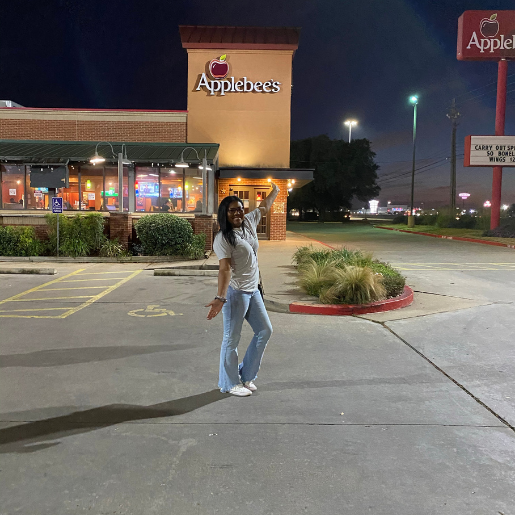 5. The Homes of Coach Taylor and Tim Riggins
Taylor's House -6805 De Paul Cove, Austin, Texas 78723
Riggins House – 2604 Lehigh Dr., Austin, Texas 78723
You can't go to Dillon and not grab a drink with Tim or have Coach Taylor give you a motivational pep talk. It would just be wrong!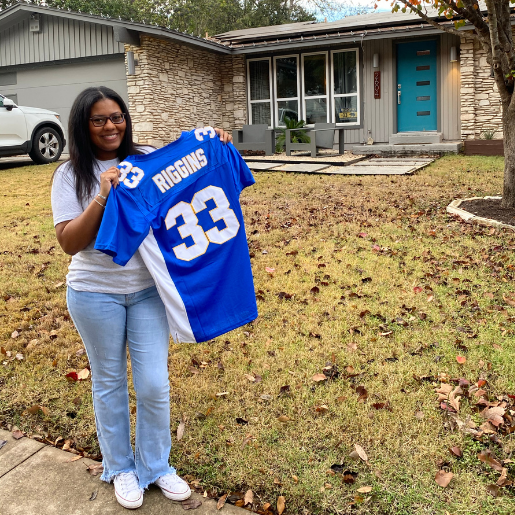 6. Tim's Land
7615 Burleson Manor Rd, Texas, 78653
In my fantasy, Tim and Tyra are living large on all the land! Billy and Mindy are there as well. Texas Forever, right?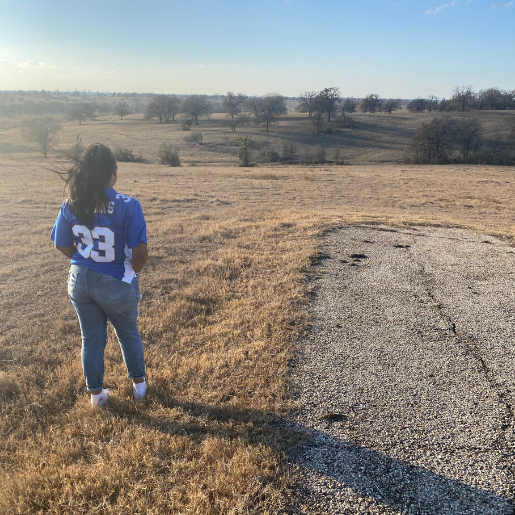 7. Alamo Freeze aka DQ
5900 Manor Rd, Manor, Texas  78723
Like I mentioned above, some of the locations have been altered or no longer exist — one of them being the Alamo Freeze! If only Matt could have served us a Swizzler…
P.S. in the DQ, there is a cast signed Friday Night Lights poster. Sadly for me, probably the closest I'll ever get to queen Connie Britton.
Other Notable Locations:
Capitol Chevrolet (Garrity Motors) – 6200 S Interstate 35 Austin, TX 78745
Landing Strip- 745 U.S. 183, Austin TX 78741

Riggins Rigs- 5005 E Cesar Chavez St, Austin TX 78702
Want More Tours?
If you're a lover of all things nostalgia and early 2000s, stay tuned for more filming locations from hit TV shows! For the reality TV lovers, we got you! Visit the "Tours" section of the site to check out popular locations from cast trips and other destinations visited by Bravolebs!
---