Bravo Leaked Lisa Rinna's RHOBH Resignation Letter
"Thank you so much for 8 years!!!!
Staff October 19, 2023 12:08pm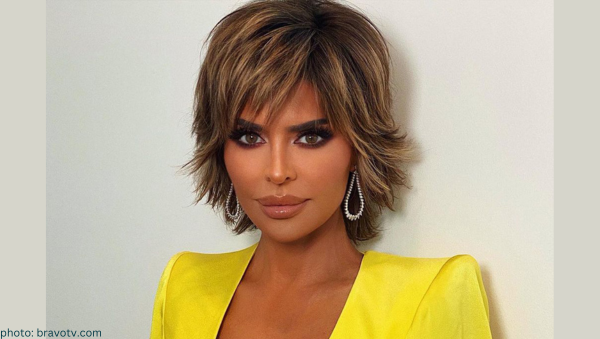 The editing team from Real Housewives of Beverly Hills answered the question that has lived rent-free in many Bravoholics' minds since news of Lisa Rinna's departure dropped in January of 2023 … was she terminated or did she resign?
During the season 13's first look preview, an email – dated September 10, 2022 – revealed Rinna made the choice to leave the show.
"I will not be renewing my contract and I will not be coming back to RHOBH."
"Thank you so much for 8 years!!!! All the best, Lisa."
Notice the subject line reads, "One more."
Considering the message leaked was sent just after midnight, it's safe to assume Rinna sent other emails before this one.
Here's hoping those are released as well!
View this post on Instagram

ICYMI …
Lisa provided a statement regarding her departure to People after news dropped she was leaving RHOBH.
"This is the longest job I have held in my 35 year career and I am grateful to everyone at Bravo and all those involved in the series."
The former Melrose Place actress continued, "It has been a fun eight-year run and I am excited for what is to come!"
Will you miss Rinna on RHOBH13? Sound off below.
---