Bachelor Nation's Maurissa Gunn Is "Still Looking For Love"
"I want a husband. Seriously, it sucks!"
Ashley Hoover Baker April 7, 2022 1:02pm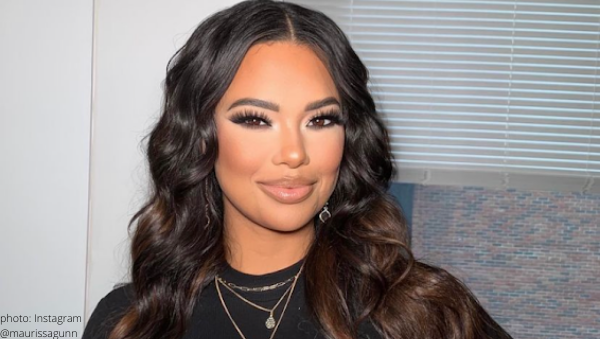 Today, in relatable AF news, Bachelor Nation beauty, Maurissa Gunn, is looking for love.
After her Bachelor In Paradise romance with Riley Christian, Maurissa hopes to find her person…again.
Determined to find the one:
In an exclusive interview with BachelorNation.com, Maurissa confessed, "I want Bachelor Nation to know that I'm still looking for love. Love is the most important thing to me. I want a husband. Seriously, it sucks!"
"It really sucks, coming out of an experience where you think everyone is looking for that. Especially when you think you found it, like a ring on your finger and everything."
Taking an opportunity to throw a bit of shade at her ex-fiance, Marissa added, "I know this experience can work, but it takes two to make it work."
View this post on Instagram
In case you missed it:
Want more of The Bachelor and The Bachelorette in your life?
Check out the Get'n Cozy with Erin Hill podcast for EXCLUSIVE INTERVIEWS and more!
Are there any Bach Nation alumni that you think would be a good match for Maurissa? Drop names in the comments.
---