What's The Status Of 90 Day Fiance's Syngin Colchester And Tania Maduro's Relationship?
Spoiler alert. You've been warned....
Ashley Hoover Baker January 22, 2020 11:39am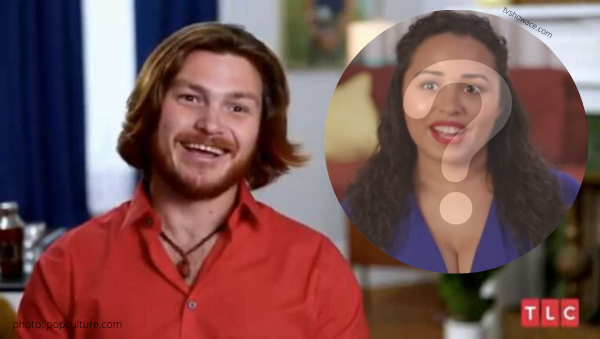 Spoiler alert! Consider yourself warned…
What's the status of 90 Day Fiance's Syngin Colchester and Tania Maduro's relationship?
It's complicated.
"TLC 90 Day Fiancé Spoilers tease that Syngin was spotted out drinking and partying with friends and a mystery woman.
The South African cutie even posted a live video from his night out. Tania was not with Syngin at the club. According to DailySoapDish.com, "Some 90 Day Fiancé Fans are hoping that the Strange woman at the bar is Syngin's new girlfriend. With what is happening between Syngin and Tania, it won't come as a surprise if the duo go their separate ways."
It's not how it looks…
Thanks to the sleuths at TVShowsAce, "Back in September, Tania referred to Syngin as her husband on Instagram. That made fans wonder about the status of their relationship. Well, it turns out that Tania and Syngin did get married. According to the fraudedbytlc Instagram account, the couple had a summer wedding that 'was filled with love and laughter.' Tania spoiled the news when she reviewed her officiant on Thumbtack."
I don't know about you, but I can't wait to see how all of this plays out on 90DF!
If you need more 90DF in your life, check out the Pink Shade with Erin Martin podcast. Erin & special guest, Katrina K, from The Fraudcast recap this week's 90DF episode!
How long do you think the marriage between Syngin and Tania will last? Drop your predictions off in the comments!
---