Car Registered To Kathryn Dennis Hit School Employee And Fled The Scene
This is "being reported as a hit-and-run collision."
Staff October 21, 2023 10:45am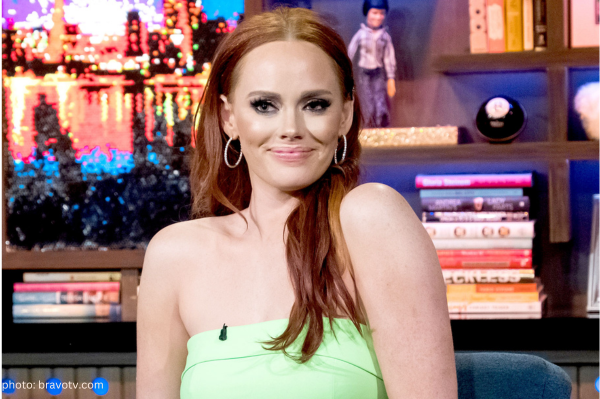 Is this rock bottom?
Terminated Southern Charm star, Kathryn Dennis, is involved in a hit-and-run of a School Resource Officer.
According to ABCnews4.com, "A Berkeley County deputy is dealing with injuries after being struck by a vehicle Friday morning."
"The deputy was directing traffic at 7:30 a.m. at Whitesville Elementary School on Gaillard Road in Moncks Corner when she was struck in what is being reported as a hit-and-run collision."
"Highway Patrol says the vehicle was found at the registered owner's home. The vehicle is registered to Kathryn Dennis, of Moncks Corner."
Thankfully, "the injuries are considered non-life threatening."
The collision is currently being investigated by South Carolina Highway Patrol as a hit-and-run.
ICYMI, the controversial Bravolebrity got the boot from Bravo TV.
Kathryn was known for being a no-show on set and for "treating people poorly."
According to reports from The Sun, a source from the Southern Charm production team gave insight into Kathryn's termination. "I know Bravo didn't offer her a contract, but when you treat people poorly like she has they finally get sick of it."
Kathryn has a habit of not arriving to set "on time or show up at all during filming."
In addition to her attendance issues, "She treats people like they are beneath her. She can't stand anyone doing better or getting more attention than her."
Kathryn may have even chased the show's producer out of their gig because of her diva-like behaviors.
"I think that's why a new producer was brought in; the previous one couldn't handle it anymore."
What do you think the future holds for Kathryn? Sound off in the comment section.
---