Former RHONJ Star Siggy Flicker Appears In MAGA Music Video
Staff October 12, 2023 3:25pm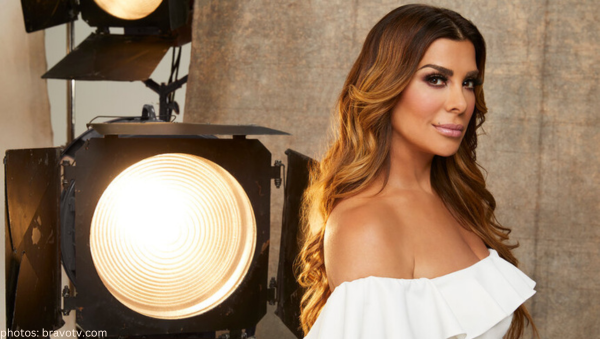 Former Real Housewives of New Jersey star, Siggy Flicker, pivoted from Bravo TV to the music video world.
A dozen proud MAGA supporters were joined by the RHONJ alum to sing their support of the former president, Donald Trump.
Wearing t-shirts displaying the word 'freedom' in capital letters, the group sang, "You can't have our souls…"
"You can burn down our buildings and we'll still find a home," continued the heavily auto-tuned track.
Siggy lent her voice to share "We will all stick together and we'll never surrender" in support of the four-timed indicted reality tv president who, indeed, surrendered to authorities.

The comments section of the music video featuring Siggy didn't disappoint.
"Jump scare"
"How are they out of tune with actual auto tune?"

"I didn't know that auto tune gave up on ppl"

"This looks like an snl skit lol"

"This is genuinely so embarrassing for her and her family"
What's your review of Siggy's music video? Drop your opinion below.
---