Captain Lee Believes Kyle Cooke Contributed To Carl Radke And Lindsay Hubbard's Breakup
Staff November 2, 2023 10:10am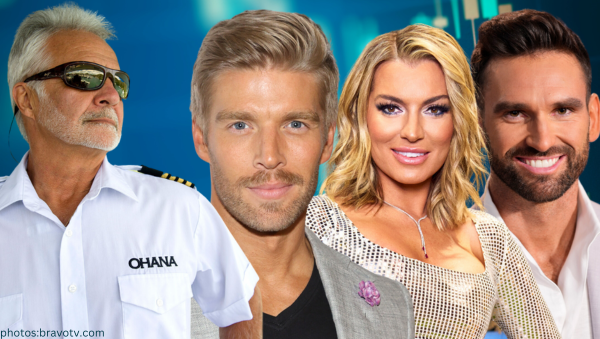 Captain Lee Rosbach blames one of Carl Radke and Lindsay Hubbard's Summer House co-stars for their split.
During an episode of Captain Lee's Salty With Captain Lee podcast, Boat Daddy named Kyle Cooke for contributing to the demise of Carl and Lindsay's relationship.
"You know the guy who really kind of ticks me off in that whole situation? Kyle."
"I think he contributed to a certain degree," continued the former Bravo TV star.
Reminiscing on an episode of Summer House when Carl got "shit-faced drunk" and talked smack about Carl's fiancé, Lee reminded his listeners how well Carl handled himself.
"Carl sat there and took it and didn't get all bent out of shape and aggressive on [Kyle]. Which he had every right to do."
---