Park Cities Counseling
Business Information
Park Cities Counseling Website

(214) 395-5358
5956 Sherry Lane 10th Floor, Dallas, TX 75225 United States
Hours of Operation:
By Appointment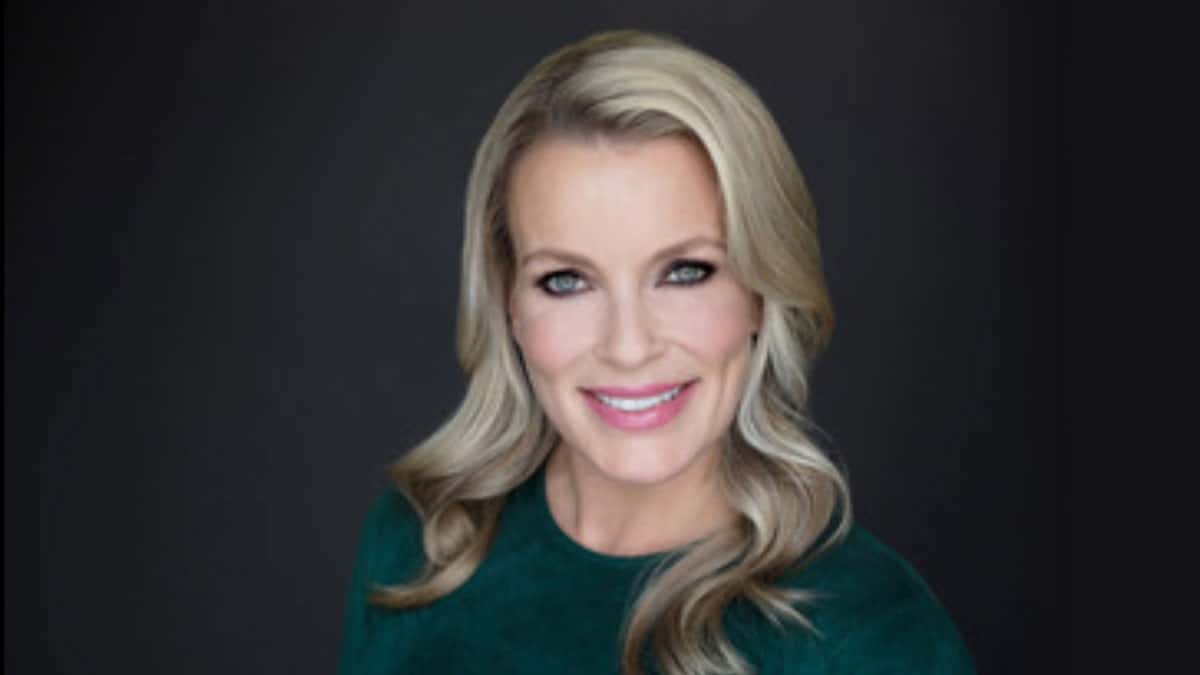 About the Business:
As a licensed professional counselor for 20 years, Elizabeth Scrivner, M.A., LPC enjoys guiding her clients through their struggles with anxiety, depression, divorce addiction and daily life situations. At Park Cities Counseling she is the CEO where she counsels teens, women, families and couples. Elizabeth is currently on the hit Bravo show, The Real Housewives of Dallas as a therapist to one of the housewives. In addition to being America's Therapist on both radio and television, she is passionate about doing speaking engagements and providing healthy information to profoundly change lives. She is the proud mother of twin boys and one daughter.
Q&A With Elizabeth Scrivner
What inspired you to start your business?
In addition to being a therapist, I enjoy the various challenges that come along with starting and running my own business. I enjoy the creativity of beginning and strengthening my own brand. I was inspired to start my own business because I enjoy using my leadership skills, passion and experience to help individuals and families heal and grow. 
What's your "business" most known for?
Park Cities Counseling is most know for helping families heal and encourage a passionate lifestyle. PCC not only offers central located counseling in person in Dalllas, Texas, but my years of experience allows me to do Skyping or phone sessions with amazing results whether distance or time would prevent the clients from coming in person. 
How did you end up on the show?
I ended up on RHOD after being asked if I would be okay with showing the counseling process of one of the cast members. My hope was to open more people's hearts to the process of counseling as one of health rather than something for "crazy" people. Counseling can be used on a crisis, trauma or as part of a healthy lifestyle. 
How did the show impact your business?
I enjoyed being on RHOD in hopes that therapy becomes less of a stigma. Helping to see people grow is so exciting. As I see clients face fears, give forgiveness or take care of themselves, I become very thankful for my profession.
---