YOLO! Take the KUWTK Tour!
Curated by Taste of Reality
Dana Escamilla April 27, 2016 1:51pm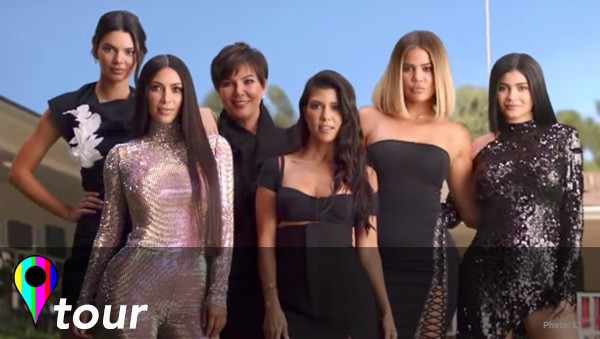 Dash around LA and hit all these popular places on Keeping Up With The Kardashians!
1. Feel The Burn At Soul Cycle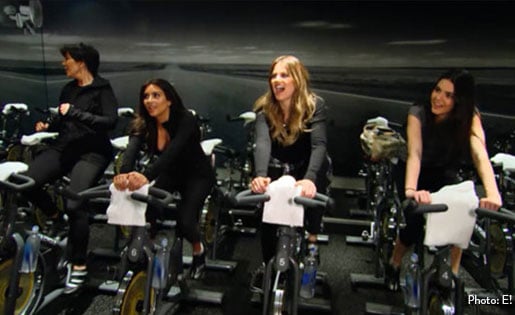 Stay in shape by starting your day with a heart-pounding, booty-shaping spin class at Soul Cycle!
2. Keep Up The Momentum At MB2 Raceway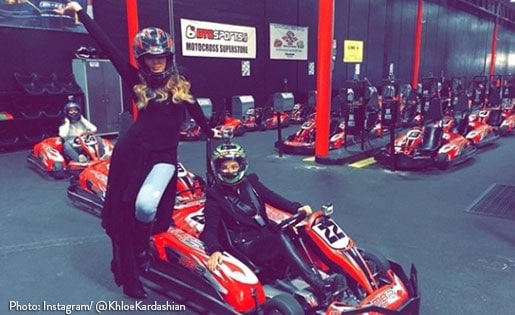 Show off your driving skills MB2 Raceway Sylmar and get your adrenaline pumping with a few laps around the track!
3. Grab A Salad From Health Nut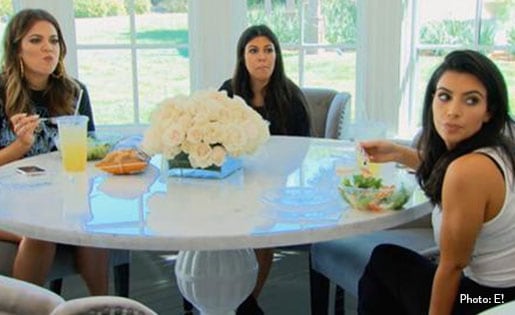 No episode is complete without a scene of the sisters eating HUGE salads and sipping on mango iced tea! Health Nut makes these Kardashian salads and Kim's personal choice is the Chef salad. Get yours to-go OR if you're in the mood for a spicy splurge… head over to Casa Vega for something tasty off the menu. Check out our review of Casa Vega!
4. Laser Your Troubles Away At Epione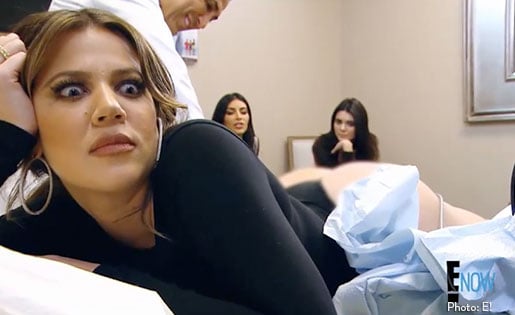 Keep up the camera-ready a$$ets by lasering away any pesky cellulite or pick up the Epione eye cream at the Kardashian's go-to med spa!
6. Dine at Ruth's Chris Steakhouse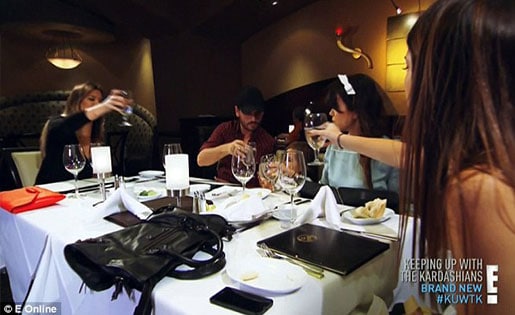 Is it Happy Hour yet? Satisfy the carnivore cravings at Ruth Chris Steakhouse! Toast to the good times at this Kardashian go-to restaurant for celebrating birthdays and plotting their next move for world domination.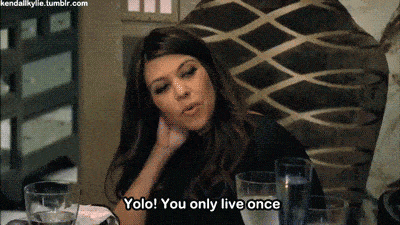 Have you had a Health Nut salad or been to any of the spots? Tell us about it!
---