WTF is TOR?!
EVERYTHING, honey.
Troy Turner April 23, 2015 4:35pm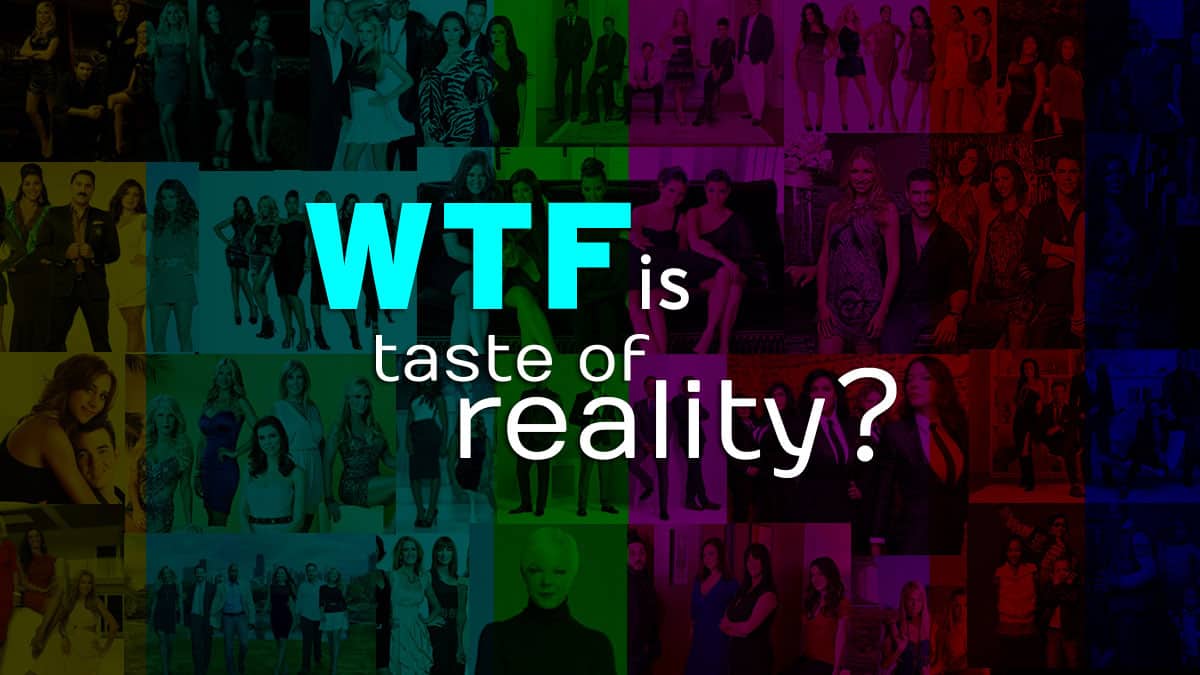 Ever wondered where all the nail-biting, weave-snatching drama went down on your favorite reality TV shows?! What about where that hot housewife got her nip/tuck? And that kiki in the Caribbean? Well… so did we. Created by fans, for fans of the world's favorite reality shows and stars, Taste of Reality is THE resource for discovering everything from where they shop to where they drop it like it's hot.
SIGN UP! With a profile you can:
leave reviews or photos of places you've been
comment on the drama that went down there
save your favorite businesses or make an itinerary of places to check out
get in on the gossip on our Buzz blog
SEARCH! Look up:
your favorite shows (i.e. The Hills) 
reality stars (i.e. Kim Kardashian)
locations (i.e. Atlanta, 90210)
business type (i.e. restaurant, psychic, gym)
SEE IT AGAIN! Relive the moment:
Click any of the shows on a business page to stream or download the episode
STALK US! Follow our BUZZ blog, Facebook, and Twitter for:
new shows and locations added every day
curated lists of the best places to visit
the latest reality gossip
show recaps
giveaways!
Not seeing your show? Let us know which ones you'd like to see here!
Looking for a place you saw on TV? Send us a message & we'll do the digging.
---