Are the Real Housewives of Miami heating up again?!
Are the Miami Housewives going to make a come back?!
Keegan Biondino February 22, 2018 3:17pm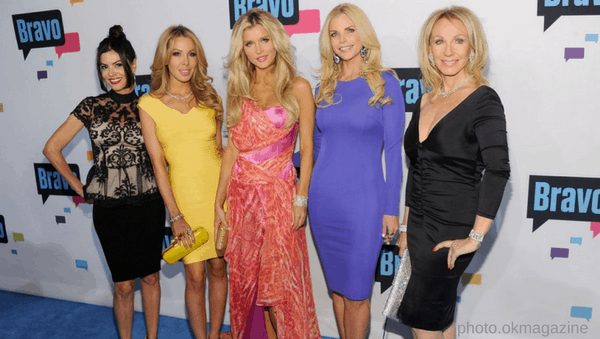 The Real Housewives of Miami might be making a triumphant return to the Bravo big screen according to an article in Page Six.
Unfortunately, list of Miami housewives who met with producers did NOT include Lea Black  or Joanna Krupa… but that also means more room for new Housewives that can bring the heat!
Can the cast survive without Lea?!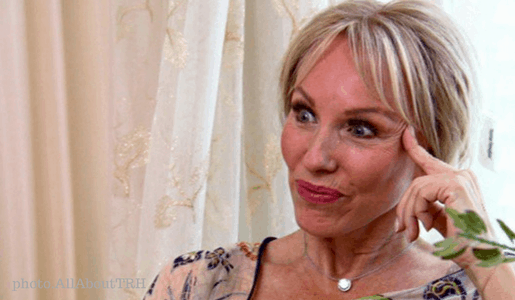 With Marysol Patton, comes Mama Elsa…. so I can get down with that…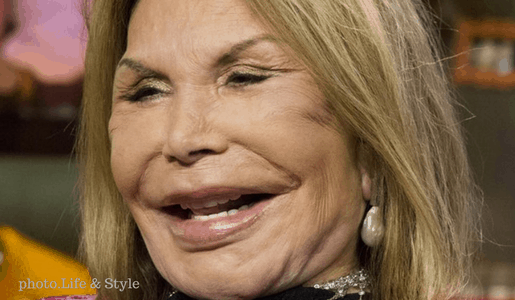 I  wouldn't mind catching up with Lisa Hochstein and meeting her baby boy… and it doesn't hurt that her house was off the chain!
Adriana De Moura, blaaaaahhhhh, all I can say is whomp whomp…
Alexia Echevarria's story line could be a little too dark with the death of her hubs but could also be juiiicy with the money and lawsuit drama surrounding her and her stepson!
I'm a  mixed bag of emotions.. but I think it deserves another chance… As Will Smith would say, let's "party in the city where the heat is on!".
How do you feel about a RHOM return? Do we need Joanna and  Lea back? Let us know in the comments!
---