Who WASN'T At Andy's Baby Shower
There were noticable absences in Real Housewife attendance.
Ashley Hoover Baker January 27, 2019 5:02pm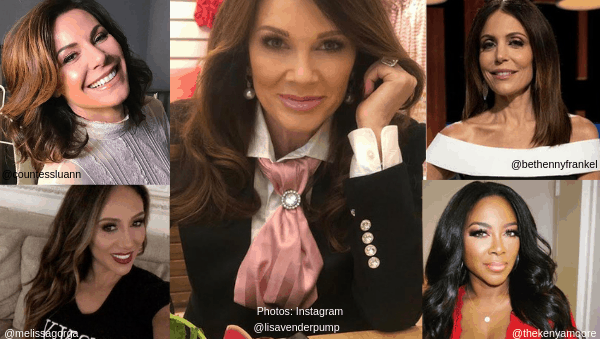 My day was MADE with photos and videos from Bravo's Daddy, Andy Cohen's, baby shower. If that's what heaven looks like, I'll start saying some Hail Marys now. The best part? Andy appeared to have the time of his life.
Is anyone else having a hard time thinking about the housewives that were NOT in attendance? I've been making up stories in my head about why they missed this milestone and I don't think it's healthy.
Let's start with Lisa Vanderpump. Those of you who've watched the Real Housewives of Beverly Hills preview a thousand times, like I did, know that LVP does appear on this season. From the looks of it; however, it doesn't look like she filmed the entire season. Since Brandi Glanville is returning, I have a hunch that Giggy's mom had to draw the line.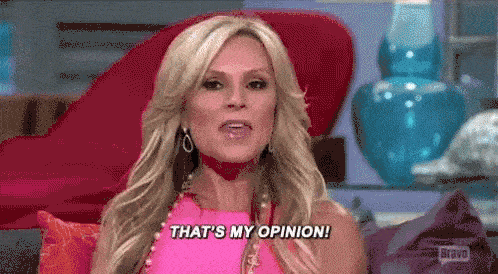 LVP's absence bothers me most, probably since the party was minutes away from her home.
Some other noticably absent housewives were New York OG's Luann de Lesseps and Bethenny Frankel. The Countess wished Andy well wishes on social media, but that doesn't seem right. Since when does the cabaret star decline a good time? As far as Bethenny, maybe she was triggered even thinking of getting on a plane after her recent traumas on flights due to her fish allergy. I wouldn't blame her.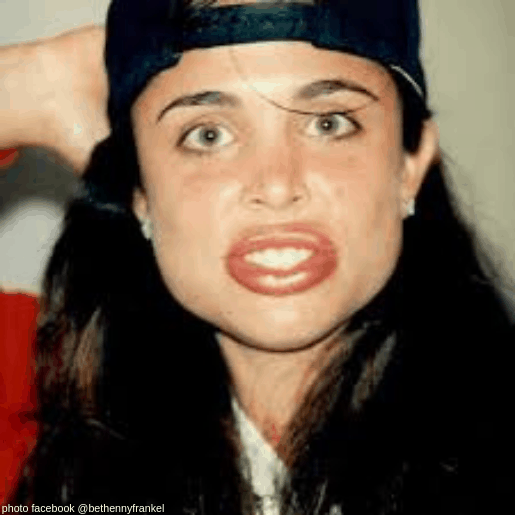 Real Housewife of New Jersey Melissa Gorga was not in attendance. I feel Joe's wife is extremely thirsty for attention, which makes her absence suspect.
This one boggles my mind. If Phaedra Parks was there, why not Kenya? Kenya Moore was missed (by me, at least) at Andy's baby shower. I'm sure she's super busy as a new mom, but this Kenya fan wishes she could have made the event, with her fan…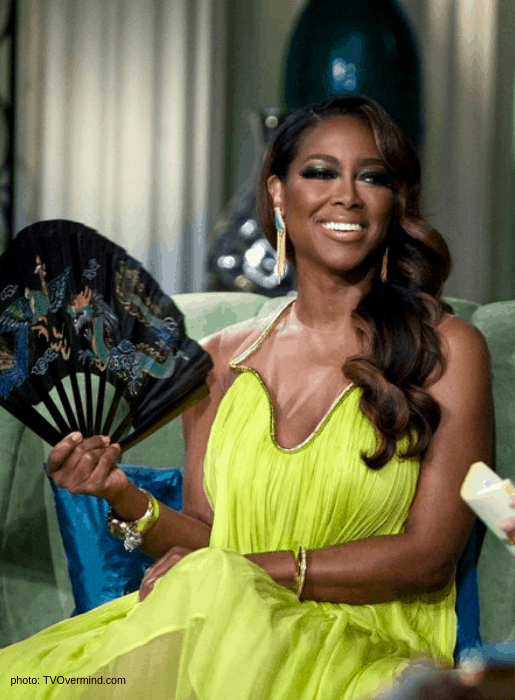 Several housewives weren't able to make Andy's baby shower extravaganza, with good reason. Real Housewives of Atlanta's Porsha Williams is very pregnant and most likely is staying close to home, understandably. Kelly Dodd, from Real Housewives of Orange County, was in Aspen on a pre-planned vacation. I would have rescheduled my trip, just saying…
Are any of these absentee housewives shaking you to your core? Let me know in the comment section!
---